Our Products
Find information on print and digital English language resources – everything for three year olds to adults.
Oxford Teachers' Club
Join now and enjoy 1000s of activities and ideas. Choose by age group, book title, topic or area of study.
Buy Student e-Books and Online Practice
Save 10% on digital components! Learn more English with Online Practice. Choose your course.
Featured titles:
Teaching Resources
Join the Oxford Teachers' Club and get access to our Teacher's Sites with extra resources to help you with your class.

Featured Teacher's Sites:
Oxford placement tests
Test your students' English level quickly and easily with the Oxford placement tests, which have helped to place millions of students in the right class.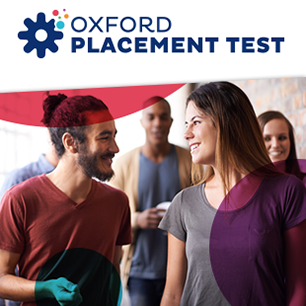 Oxford Placement Test
Test your students' English level quickly, easily and accurately.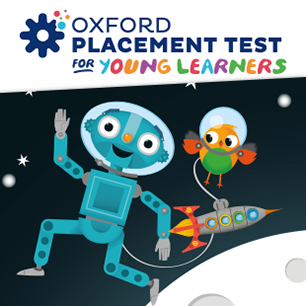 Oxford Placement Test for Young Learners
Quickly and accurately place 7-12 year olds at the right level.
Upcoming events
See what's happening in your area...