Asia Online with Oxford 2020
With Barbara Hoskins Sakamoto, Mark Richard and Joon Lee

Webinar
Speakers:
Barbara Hoskins Sakamoto (Co-author of Let's Go)
Mark Richard, Educational Services Manager
Joon Lee, Educational Services Consultant
Date and Time:
15th July 2020, 10:00 - 11:00 CST (China Standard Time)
19th August 2020, 10:00 - 11:00 CST (China Standard Time)
16th September 2020, 10:00 - 11:00 CST (China Standard Time)

15th July 2020, 10:00 - 11:00 CST (China Standard Time)
Five fun ways to teach your favorite songs in class and online by Barbara Hoskins Sakamoto (Co-author of Let's Go)
Songs are a staple in young learner English classes, for good reason. They are an excellent way of helping students remember new language patterns and vocabulary, and it's fun to sing! But, you can do so much more than sing. In this webinar, I'll introduce activities that can help you use your favorite songs to teach conversation, phonics, reading, writing, and even 21st century skills. I'll also introduce some ways you can adapt songs for teaching in online classes, or in face-to-face classes where new rules prohibit singing, dancing, and touching.
Pre-webinar video:
19th August 2020, 10:00 - 11:00 CST (China Standard Time)
Developing Socio-emotional Skills through Stories ! by Mark Richard
How can you develop your Kindergarten students' listening and speaking skills while helping them to grow into brave, helpful children with a positive 'can-do' outlook on life?
This webinar will show you how to use stories about the inspirational character 'Dora the Explorer' to build your students' communicative confidence in English, and grow their socio-emotional skills. This includes helping children to appreciate the importance of good behaviour and relationships with others, and develop problem-solving skills so they become more independent.
Pre-webinar video:
16th September 2020, 10:00 - 11:00 CST (China Standard Time)
Finding success through online teaching - Connecting learning platforms to the classroom by Joon Lee
English education has always been centered on the two basic concepts of, 'What to teach?' and 'How to teach?' With the increased need for online teaching, being able to deliver engaging content on various online platforms has become essential.
This integration of products, services, and programs with a comfortable learning environment, is a core characteristic of inter-operability. In this webinar, we will examine opportunities where teachers can apply digital programs and resources seamlessly into their classroom. Through OUP's own inter-operability, teachers can use pre-existing platforms or create their own media material for students to access.
Pre-webinar video:
Date and Times
You can check the equivalent time in your country with this time zone converter.
15th July 2020 | 19th August 2020 | 16th September 2020
Vietnam & Thailand (ICT) 09:00-10:00
Hong Kong, China, Taiwan (CST) 10:00-11:00
Japan, Korea (JST) 11:00-12:00
UTC 02:00-03:00
UK (UTC+1/BST) 03:00-04:00
Greece, Russia, Ukraine, Turkey 05:00-06:00
Iran (IRST) 05:30-06:30
New York 22:00-23:00 (-1 day)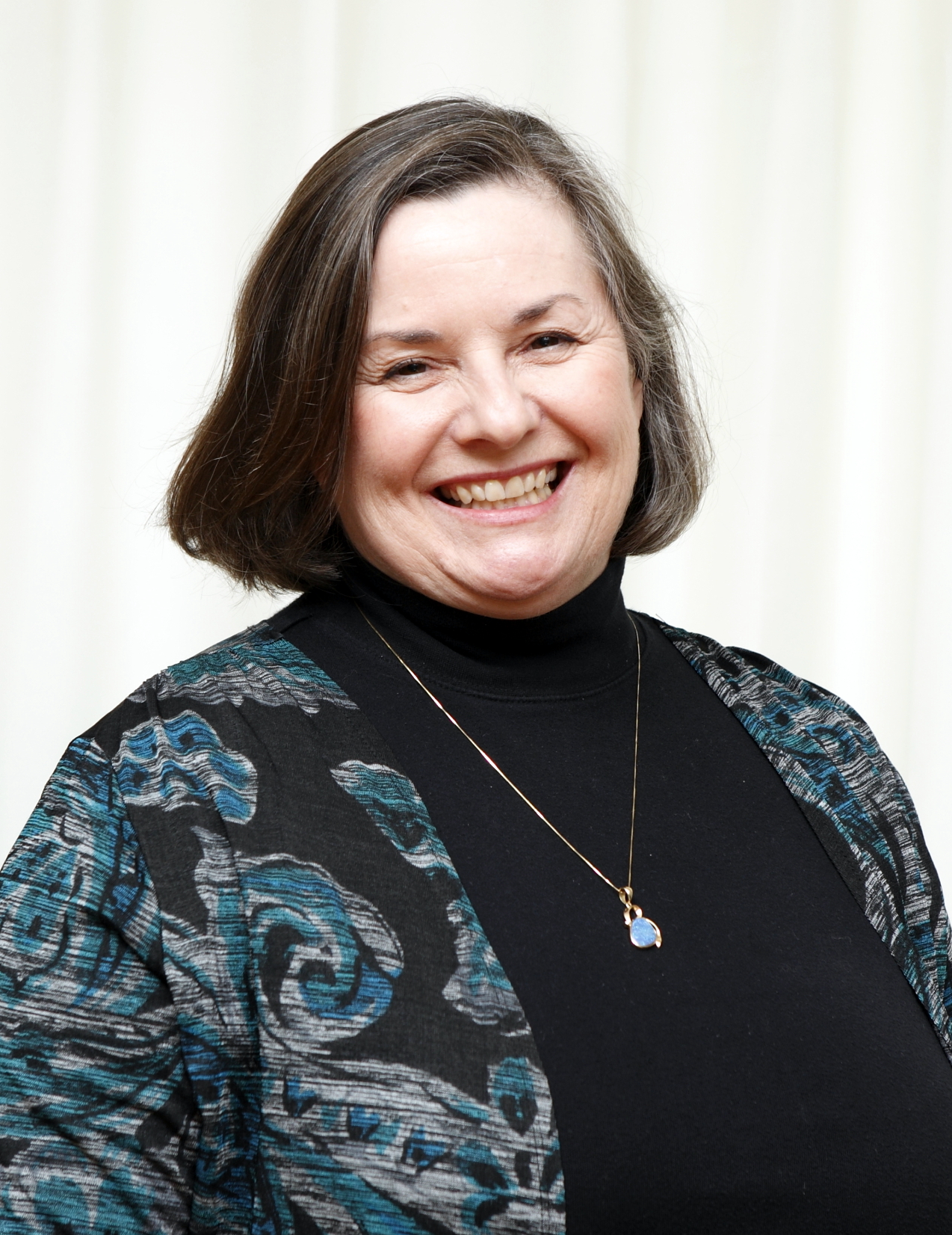 Barbara Hoskins Sakamoto holds a US English teaching license and an MATESOL, and has taught Language Arts, ESL, and EFL. Barbara is co-author of one of the world's best-selling textbook series for children learning English, Let's Go (Oxford University Press), and Course Director for International Teacher Development Institute (iTDi.pro).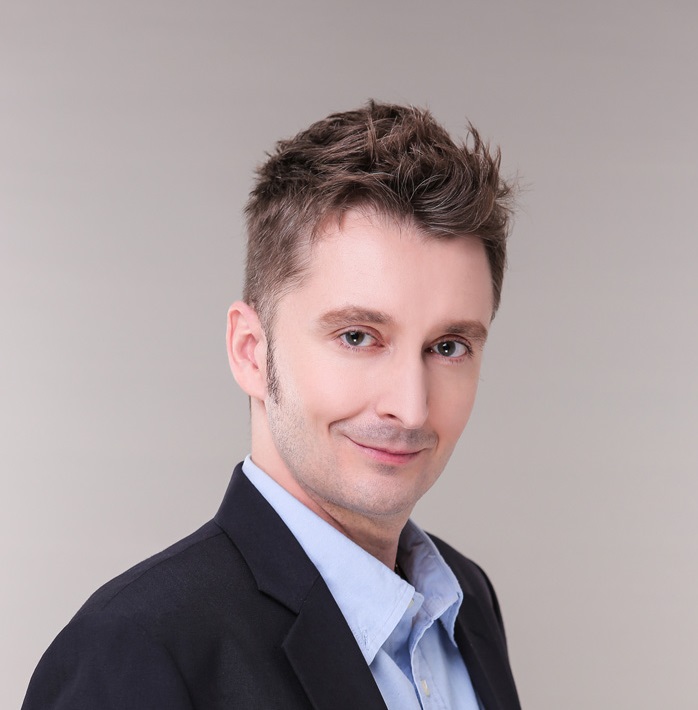 Mark Richard is a Taiwan-based trainer with twenty years' ELT experience in East Asia and Europe. He has taught all age groups in various schools and agencies. As OUP's Educational Services Manager, he regularly presents at TESOL conferences, and is a certified trainer for the Oxford Teachers' Academy. He loves to fill his students' minds with curiosity so that they work hard without realizing it and think for themselves.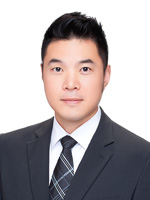 Joon Lee has taught a variety of students in the EFL and ESL community ranging from kindergarten to university students and business professionals. He has held positions as an Academic Director, Content and Curriculum Developer, and Academic Advisor in his 15 years of experience in Asia. He holds great respect for educators and administrators who show passion towards nurturing a learner's path to success.
Before you register
Please note that all OUP webinars are free of charge, and you may register for as many as you like.
Can't attend the webinar? Watch the recording in your own time.
If you are not able to attend the webinar, you don't have to miss out. If you register you will still get a link to the recording of the webinar session in the follow up email.
Before you join the webinar
Please ensure you have a computer (or supported mobile/tablet device), audio speakers and/or working headset and a good quality connection to the internet before attempting to join.
We would recommend that you test your device and network in advance of the webinar by clicking on the below link (not required for mobile/tablet users). The test will run automatically:
https://collab8.adobeconnect.com/common/help/en/support/meeting_test.htm
You must pass tests 1 to 3, you need not pass test 4 (this is for hosts and presenters only).
Mobile/tablet users
Please install the Adobe Connect application onto your device before attempting to access the webinar. Please search for 'Adobe Connect' in your app store (e.g. iOS App Store or Google Play), and load the free application onto your device.
More help can be found here:
http://www.adobe.com/uk/products/adobeconnect/mobile-meetings.html
Joining the webinar
The 'join' button for the webinar will not become active until 30 minutes before each webinar, therefore, you will not be able to log in until the day of the webinar.
If you try to log in before the day of the webinar, you may receive an Adobe error message on the login page.
Each email address can only be used to log into one device at a time, therefore, please keep your login details confidential.
If you would like a colleague to join the webinar, please ask them to email elt.events@oup.com.
Audio
To listen to the webinar, please ensure that you have a suitable headset or speakers.
Headsets must be plugged in before you enter the webinar room.
Please ensure that your audio is switched on and the volume at a suitable level.
Technical Support
Should you require any technical support before or during the webinar, please call the 24/7 Adobe Connect international toll-free helpline 00800 800 23623.
A list of helpline numbers can be found here:
https://helpx.adobe.com/adobe-connect/adobe-connect-phone-numbers.html
If helpline dial-in numbers for your country are not available, please dial the UK helpline number with the UK country code: +44 (0)207 365 0735.
Email Notifications
When registering for a webinar, you will receive the following emails:
Registration confirmation email with iCal - immediately after registration
Invitation email - one day before the webinar, this contains the joining link to access the webinar room
Follow-Up email - up to two working days after the webinar
In the follow-up email, attendees will receive:
Access to an online Feedback Survey, which you can use to tell us about your experience
Personalised Professional Development Certificate
Recording of your webinar session
Presentation Slides
For further information about registering and taking part in our webinars, please view the Technical Support and FAQ's section of our Webinars page or contact elt.events@oup.com.
Please note that all responses from elt.events@oup.com will be in English.