Asia Online with Oxford 2020
With Joon Lee, Mark Richard and Oliver Bayley

ウェビナー
Speakers:
Joon Lee, Asia Educational Services
Mark Richard, Educational Services Manager
Oliver Bayley, Senior Educational Services Manager
Date and Time:
22nd April 2020, 10:00 - 11:00 CST (China Standard Time)
20th May 2020, 10:00 - 11:00 CST (China Standard Time)
17th June 2020, 10:00 - 11:00 CST (China Standard Time)

22nd April 2020, 10:00 - 11:00 CST (China Standard Time)
Speak Together, Think Together, Learn Together by Joon Lee
Effective Communication through CLIL
In order for our Primary students to become truly successful speakers, it is not enough for them to merely 'speak English well'. They need to learn the participatory skills of effective oral communication and interaction.
This webinar will break down the skills needed for effective speaking, and show teachers how to teach them. In particular, it will suggest that Content and Language in Integrate Learning (CLIL) material is ideal for helping students to talk about the things they know, articulate their own ideas, use an appropriate range of vocabulary and use talking as a means to develop their thinking skills and topical knowledge.
20th May 2020, 10:00 - 11:00 CST (China Standard Time)
Bring Conversations to Life! By Mark Richard
A Vision and a Voice for Video-based Communicative Lessons
Videos provide rich models for conversational English. But how can Primary teachers make the most of videos to engage their students in energetic, natural conversations, where learners not only use target language, but also express themselves?
This webinar will show you video activities to grab your students' attention, inject life and personality into their speaking, and advance their communicative competence.
17th June 2020, 10:00 - 11:00 CST (China Standard Time)
Make Reading Real! by Oliver Bayley
How to maximise communication and collaboration with reading materials
For many students and parents reading at first appears to be a solitary activity. Even if they think of reading as an important part of language learning, their view may be limited to defining success as "understanding" a reading passage (shown by answering comprehension questions about it.) In this webinar, we are going to review the important role that reading plays in learning a language and also the many ways we can bring reading to life. This will include activities that motivate students and foster communication and collaboration between them, their parents, and you, their teachers. Practical approaches and activity ideas will be given, drawing on examples from a wide range of primary materials such as textbook reading passages and graded readers.
Date and Times
You can check the equivalent time in your country with this time zone converter.
22nd April 2020 | 20th May 2020 | 17th June 2020
Vietnam & Thailand (ICT) 09:00-10:00
Hong Kong, China, Taiwan (CST) 10:00-11:00
Japan, Korea (JST) 11:00-12:00
UTC 02:00-03:00
UK (UTC+1/BST) 03:00-04:00
Greece, Russia, Ukraine, Turkey 05:00-06:00
Iran (IRST) 05:30-06:30
New York 22:00-23:00 (-1 day)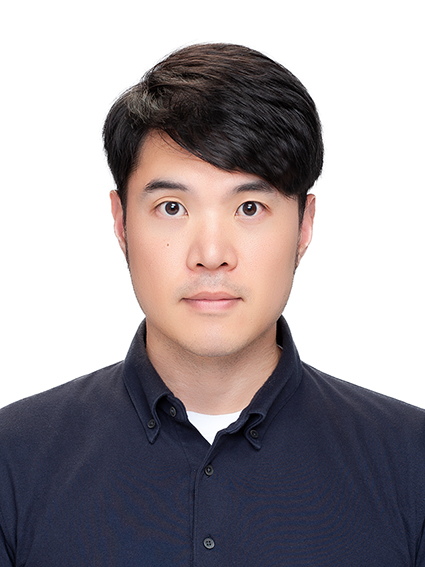 Joon Lee has taught a variety of students in the EFL and ESL community ranging from kindergarten to university students and business professionals. He has held positions as an Academic Director, Content and Curriculum Developer, and Academic Advisor in his near 15 years of experience in Asia. He holds great respect for educators and administrators who show passion towards nurturing a learner's path to success.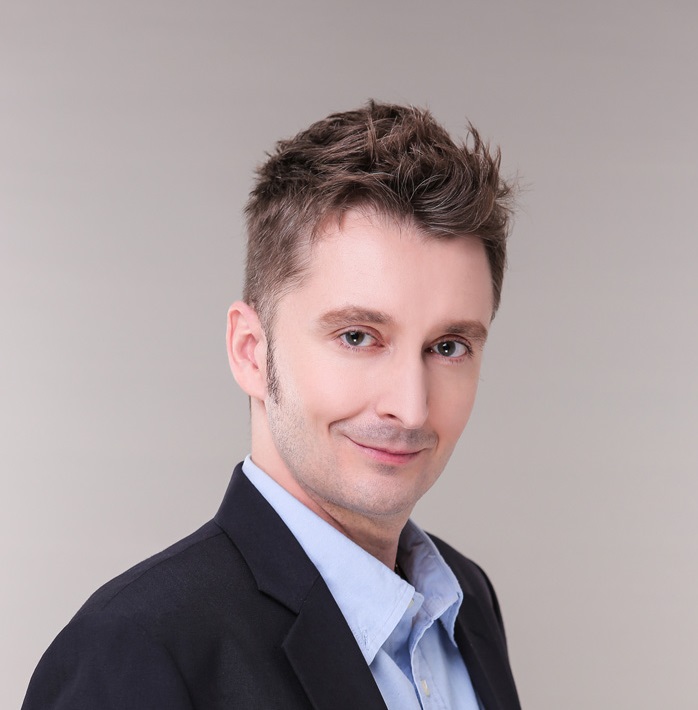 Mark Richard is a Taiwan-based trainer with twenty years' ELT experience in East Asia and Europe. He has taught all age groups in various schools and agencies. As OUP's Educational Services Manager, he regularly presents at TESOL conferences, and is a certified trainer for the Oxford Teachers' Academy. He loves to fill his students' minds with curiosity so that they work hard without realizing it and think for themselves.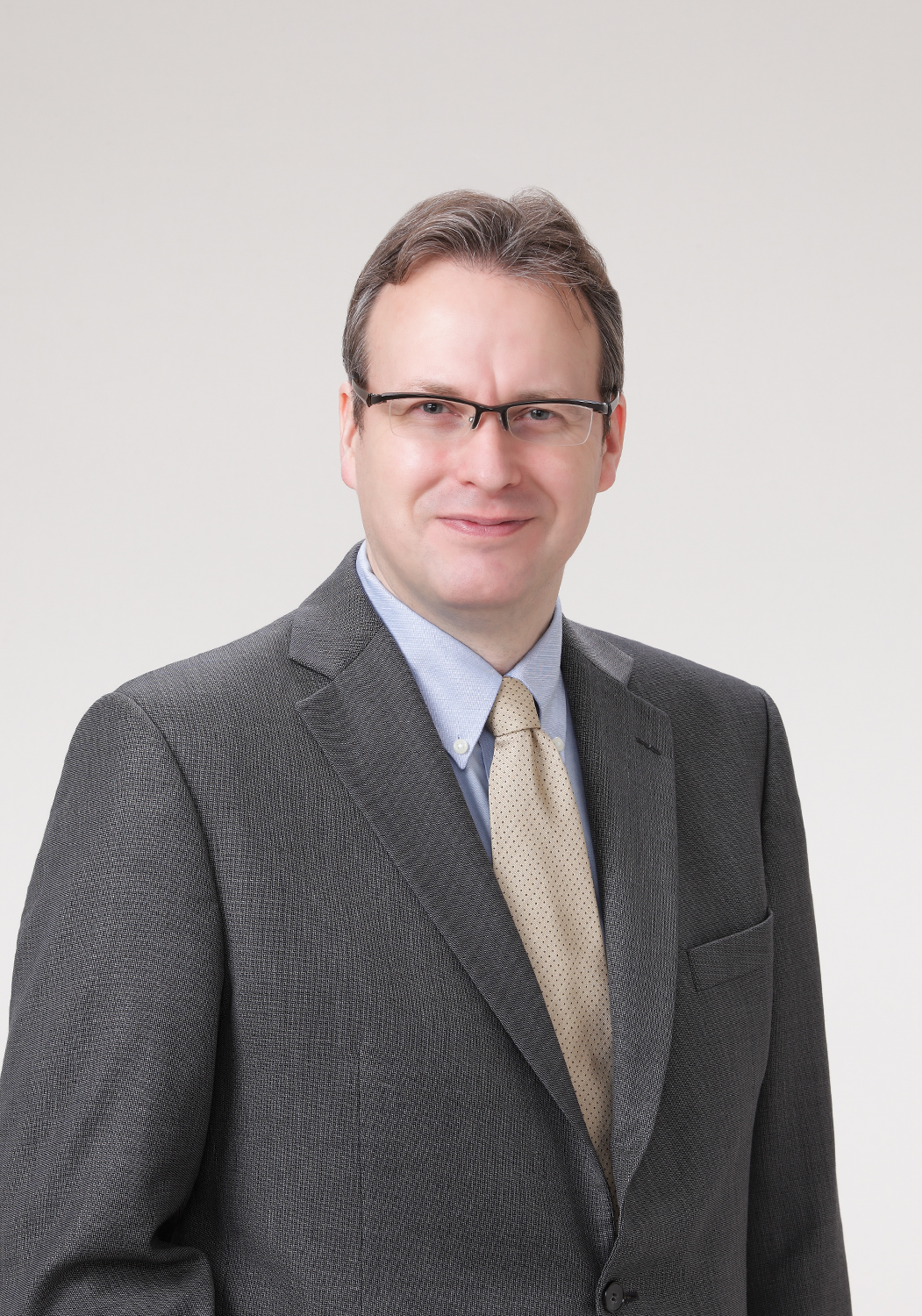 A graduate of the University of Birmingham (England), Oliver Bayley has taught a wide variety of students including kindergarten, primary, secondary and adults. In his more than 20 years of experience in Asia he has presented and managed workshops for groups of teachers large and small at national conferences and schools in Japan, Korea, Thailand, Cambodia, Indonesia, and China. He has a keen interest in the effective use of collaborative educational technology in the EFL classroom.
Before you register
Please note that all OUP webinars are free of charge, and you may register for as many as you like.
Can't attend the webinar? Watch the recording in your own time.
If you are not able to attend the webinar, you don't have to miss out. If you register you will still get a link to the recording of the webinar session in the follow up email.
Before you join the webinar
Please ensure you have a computer (or supported mobile/tablet device), audio speakers and/or working headset and a good quality connection to the internet before attempting to join.
We would recommend that you test your device and network in advance of the webinar by clicking on the below link (not required for mobile/tablet users). The test will run automatically:
https://collab8.adobeconnect.com/common/help/en/support/meeting_test.htm
You must pass tests 1 to 3, you need not pass test 4 (this is for hosts and presenters only).
Mobile/tablet users
Please install the Adobe Connect application onto your device before attempting to access the webinar. Please search for 'Adobe Connect' in your app store (e.g. iOS App Store or Google Play), and load the free application onto your device.
More help can be found here:
http://www.adobe.com/uk/products/adobeconnect/mobile-meetings.html
Joining the webinar
The 'join' button for the webinar will not become active until 30 minutes before each webinar, therefore, you will not be able to log in until the day of the webinar.
If you try to log in before the day of the webinar, you may receive an Adobe error message on the login page.
Each email address can only be used to log into one device at a time, therefore, please keep your login details confidential.
If you would like a colleague to join the webinar, please ask them to email elt.events@oup.com.
Audio
To listen to the webinar, please ensure that you have a suitable headset or speakers.
Headsets must be plugged in before you enter the webinar room.
Please ensure that your audio is switched on and the volume at a suitable level.
Technical Support
Should you require any technical support before or during the webinar, please call the 24/7 Adobe Connect international toll-free helpline 00800 800 23623.
A list of helpline numbers can be found here:
https://helpx.adobe.com/adobe-connect/adobe-connect-phone-numbers.html
If helpline dial-in numbers for your country are not available, please dial the UK helpline number with the UK country code: +44 (0)207 365 0735.
Email Notifications
When registering for a webinar, you will receive the following emails:
Registration confirmation email with iCal - immediately after registration
Invitation email - one day before the webinar, this contains the joining link to access the webinar room
Follow-Up email - up to two working days after the webinar
In the follow-up email, attendees will receive:
Access to an online Feedback Survey, which you can use to tell us about your experience
Personalised Professional Development Certificate
Recording of your webinar session
Presentation Slides
For further information about registering and taking part in our webinars, please view the Technical Support and FAQ's section of our Webinars page or contact elt.events@oup.com.
Please note that all responses from elt.events@oup.com will be in English.