ELT Together 2021
Two weeks of professional development webinars

Webinar
Speakers:
Amos Paran, Angela Buckingham, Anthony Green, Charlotte Rance, Ed Dudley, Elna Coetzer, Emrah Kocabuğa, Erika Osváth, Gareth Davies, Gustavo González, Jane Setter, Liz Marqueiro, Nick Cherkas, Nick Manthei, Nick Michelioudakis, Nick Thorner, Nina Lauder, Nina Spada, Patsy Lightbown, Paul Driver, Paul Woodfall, Philip Haines, Terrie Craddock, Ushapa Foretscue, Zarina Subhan
Dates and Times:
27th September, 29th September, 1st October, 4th October, 6th October, 8th October 2021

All sessions will run from 17:00-20:00 (BST-UTC +1)
Between 27 September and 8 October, we are running free online sessions on topics that are important to you! Join sessions on: Assessment for Learning, Pronunciation, Literature and Extensive Reading, How Languages are Learned, Learner Agency and Diversity and Inclusion! The sessions will give you practical tips specifically for your classes, whether you teach adults, teenagers or young learners! Register now!

27th September 2021 - Assessment for Learning
Plenary with Anthony Green: Putting assessment for learning to work in the language classroom
Choose the session that is right for you:
- Primary with Nick Manthei: Making reflection fun 
- Secondary with Elna Coetzer: The 'what', the 'when', the 'how' and the 'why' of AfL. 
- Adult with Emrah Kocabuğa: Shaping student learning with a flexible approach

Registrations are now closed for this session. But don't worry! Recordings of each session will be made available on the Oxford Teachers' Club after ELT Together is over.
29th September 2021 - Pronunciation
Plenary with Jane Setter: English pronunciation for the 21st century
Choose the session that is right for you:
- Primary with Ushapa Fortescue: A little goes a long way
- Secondary with Philip Haines: Practical tips for teaching pronunciation to teenagers  
- Adult with Paul Woodfall: Practical tips and activities for perfectionist teachers!

Registrations are now closed for this session. But don't worry! Recordings of each session will be made available on the Oxford Teachers' Club after ELT Together is over.
1st October 2021 - Literature and Extensive Reading
Plenary with Amos Paran: Moving in and out of texts: Extensive Reading meets literature
Choose the session that is right for you:
- Primary with Nina Lauder: Bringing language to life through literature
- Secondary with Gareth Davies: Using literature: Keeping the text alive
- Adult with Nick Cherkas: Teaching with literature and Extensive Reading for adults
Register now
4th October 2021 - How Languages are Learned
Plenary with Patsy Lightbown and Nina Spada: How languages are learned in classroom settings: Three themes
Choose the session that is right for you:
- Primary with Charlotte Rance: Building a great foundation
- Secondary with Gustavo González: Ideas to effectively address the way our students learn
- Adult with Nick Michelioudakis: How to study effectively
Register now
6th October 2021 - Learner Agency
Plenary with Paul Driver: Designing for agency in the digital classroom
Choose the session that is right for you:
- Primary with Terrie Craddock: Allow learners to be children
- Secondary with Ed Dudley: Rolling with it: promoting learner agency with teenage students
- Adult with Nick Thorner: Learner Agency: Making learners feel empowered
Register now
8th October 2021 - Diversity and Inclusion
Plenary with Liz Marqueiro: Transforming the privileged ELT landscape
Choose the session that is right for you:
- Primary with Erika Osváth: Diversity and Inclusion in the primary classroom
- Secondary with Zarina Subhan: Inclusivity - a Global Skill
- Adult with Angela Buckingham: Everyone is welcome: What does Diversity and Inclusion mean for my teaching practice?
Register now
Date and Time
You can check the equivalent time in your country with this time zone converter.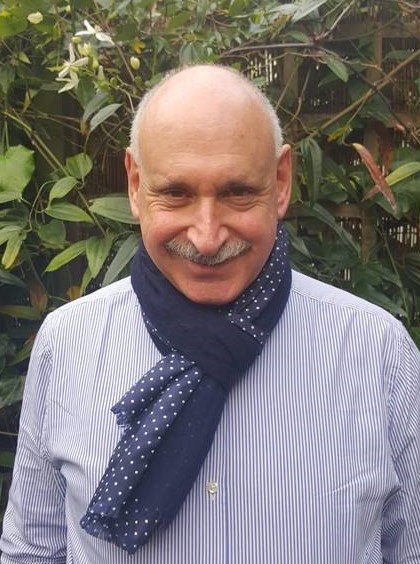 Amos Paran
I am a Professor of TESOL at the UCL Institute of Education. I started my career as an EFL teacher in secondary schools in Israel and writing EFL coursebooks. Since then I have worked with teachers in many international contexts such as Chile, France and Spain, including visiting appointments at the University of Tübingen (Germany) and the University of Szeged (Hungary). I am a tutor on the free MOOC, Teaching EFL/ESL Reading: A Task-Based Approach. My main areas of interest are using literature in EFL, reading in EFL, and distance education; publications include editing Literature in Language Teaching and Learning (TESOL 2006) and Testing the Untestable in Language Education (Multilingual Matters 2010). My most recent book (with Pauline Robinson) is Literature, a teachers' resource book (OUP 2016). I serve on the committee of the IATEFL Literature Special Interest Group, and am co-convenor of the AILA research network, Literature in Language Learning and Teaching.
Website: https://www.ucl.ac.uk/ioe/departments-and-centres/centres/centre-applied-linguistics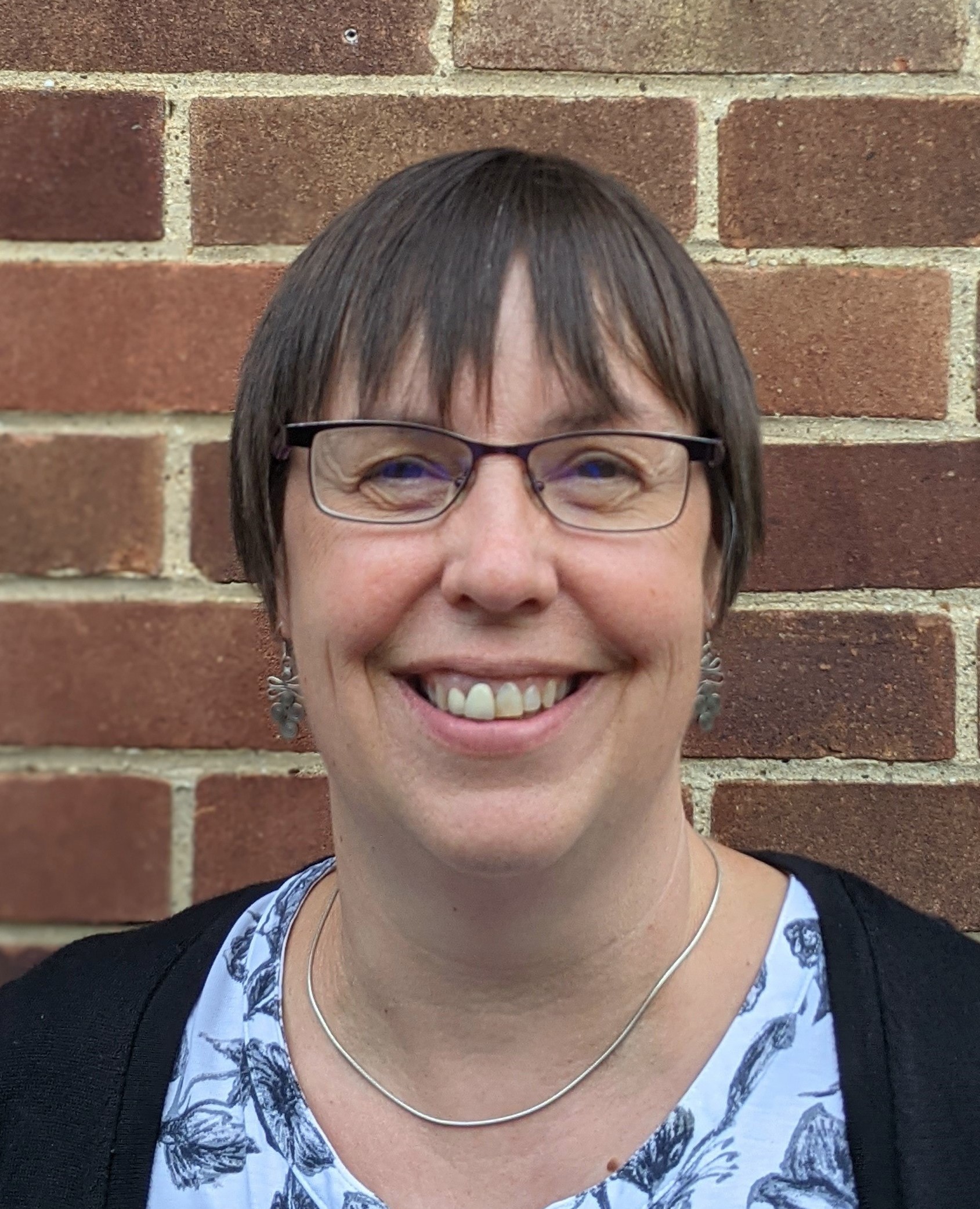 Angela Buckingham has been involved in education for over thirty years, working with teachers and students across different sectors and within a range of teaching environments in Japan, Australia and the UK. She is the author of many ELT publications including the best-selling Passport series and is an Oxford Teachers' Academy teacher trainer. She lives in the UK and works in Higher Education as an Academic Developer at the University of Reading.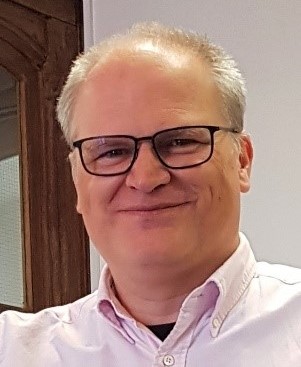 Anthony Green is Director of the Centre for Research in English Language Learning and Assessment and Professor in Language Assessment at the University of Bedfordshire, UK. He is the author of Exploring Language Assessment and Testing (Routledge), Language Functions Revisited and IELTS Washback in Context (both Cambridge University Press). He has served as President of the International Language Testing Association (ILTA) and is an Expert Member both of the European Association for Language Testing and Assessment (EALTA) and of the Association for Language Testers in Europe (ALTE).

Professor Green has consulted and published widely on language assessment. He is Executive Editor of Assessment in Education as well as serving on the editorial boards of the journals Language Testing and Assessing Writing. His current research interests lie in the relationships between the assessment, learning and teaching of languages.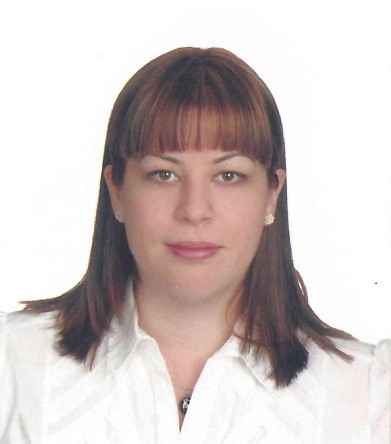 Charlotte Rance is a freelance teacher trainer, author and consultant from Brighton. She has worked in the English language teaching industry for almost two decades, and specialises in working with young learners and teenagers. Her areas of interest are increasing classroom engagement, and developing language learning through reading. Charlotte has worked in numerous countries around the world, and has spoken at a wide range of institutions and international conferences. Her priority as a trainer is to provide practical advice and strategies that teachers can implement in their lessons.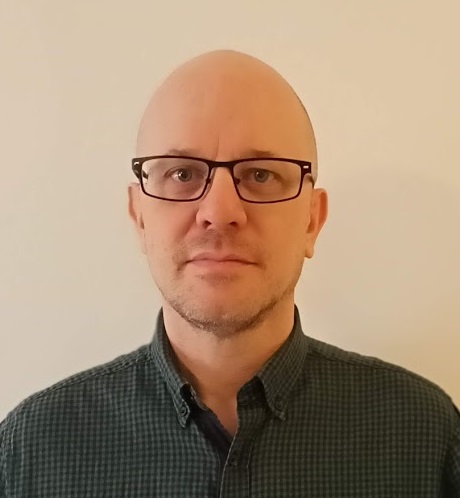 Ed Dudley is a teacher trainer and materials writer. He is the co-author of Mixed-Ability Teaching (OUP, 2016), the author of ETpedia Teenagers (Pavilion Publishing, 2018), and he has also contributed materials to OUP textbooks and training courses.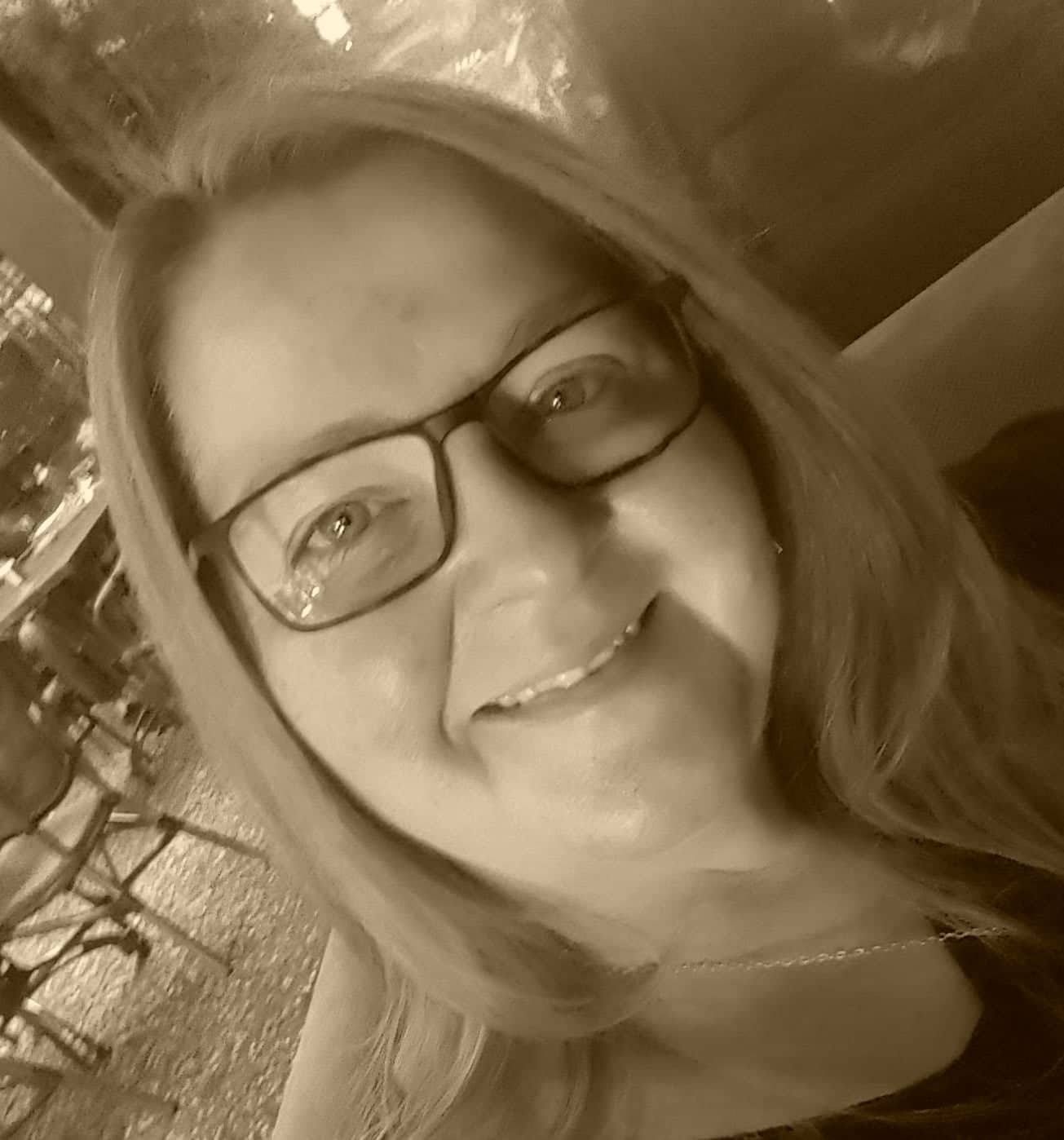 South African-born Elna Coetzer works as a teacher trainer and educational consultant with the International Training Institute in Istanbul and Oxford University Press among other organisations.

She worked as a teacher and director of studies teaching all levels, doing in-house teacher development and developing ESP courses. Her training skills were honed at Cambridge University Press working as an educational consultant and teacher trainer. She is an accredited CELTA, DELTA and CELT-P/S tutor (these are Cambridge teaching qualifications), works as an Oxford Teachers' Academy trainer and is also an online moderator. She is an experienced online teacher and trainer and enjoys taking on the challenges of online education.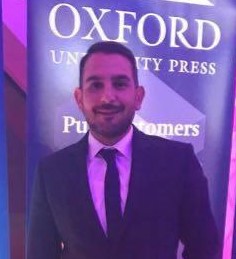 Emrah Kocabuğa is a Regional Coordinator and Teacher Trainer at Oxford University Press, based in Ankara. He graduated from European University of Lefke English Language Teaching Department in 2007 and completed his MA degree in 2009 at the same institution. He is a holder of TESOL from Sussex University. He has worked as an instructor and later respectively as the Academic Skills Coordinator, Curriculum Lead and Assistant Director. He is a teacher trainer certified by Oxford University Department for Continuing Education, NILE and International House. He has a keen interest in Special Educational Needs, Dyslexia and Classroom Dynamics. He loves kite-surfing.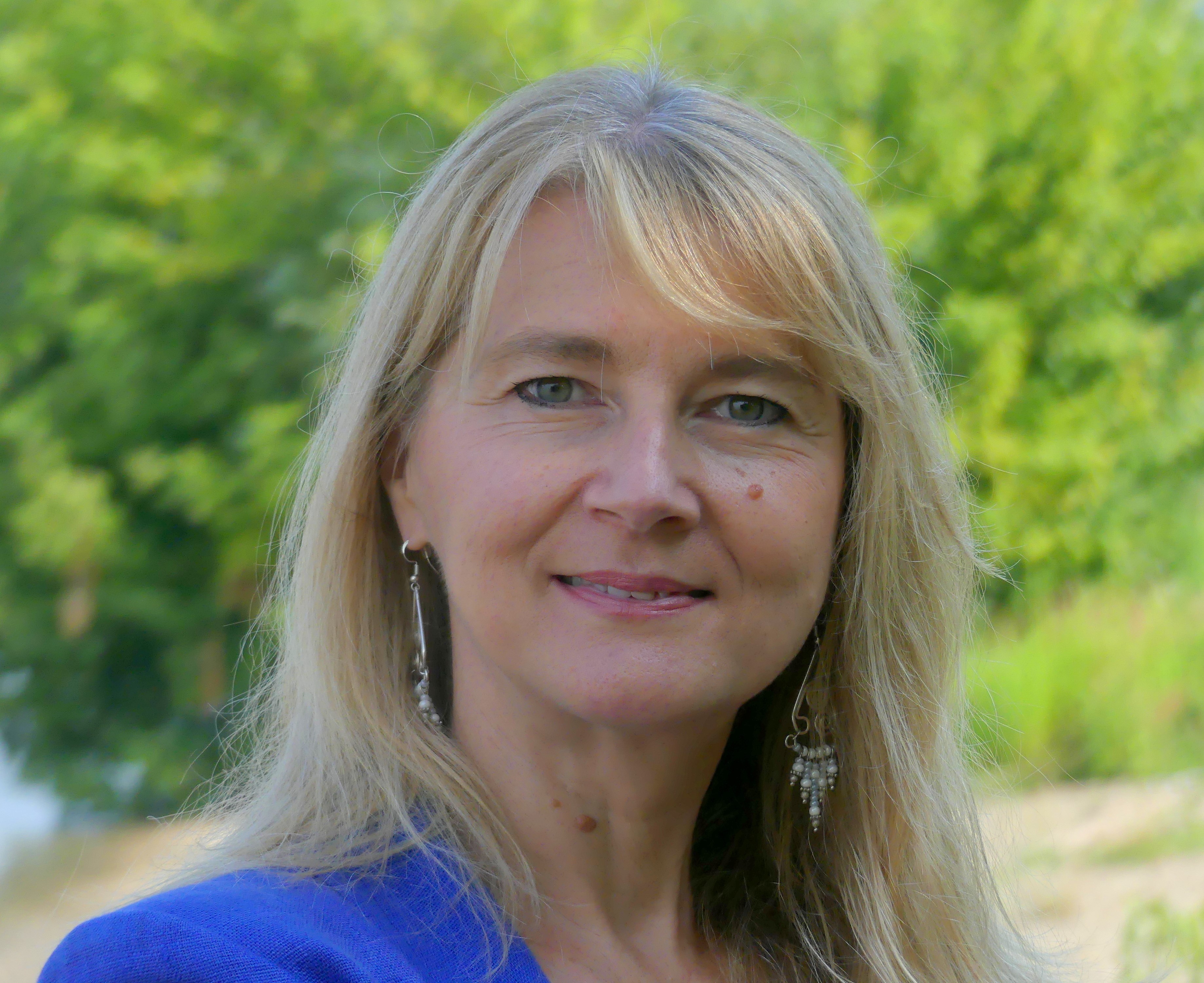 Erika Osváth, MEd in Maths, DTEFLA, is a freelance teacher, teacher trainer, materials writer and co-author with Edmund Dudley of Mixed Ability Teaching (Into the Classroom series, OUP). Before becoming a freelance trainer in 2009, she worked for International House schools for 16 years in Eastern and Central Europe, where she worked as a YL co-ordinator, trainer on CELTA, LCCI,1-1, Business English, YL and VYL courses, and Director of Studies. She has extensive experience in teaching very young learners, young learners and teenagers. Her main interests lie in these areas as well as helping teachers to bring out the best of both themselves as well as of their learners in both face-to-face and online teaching.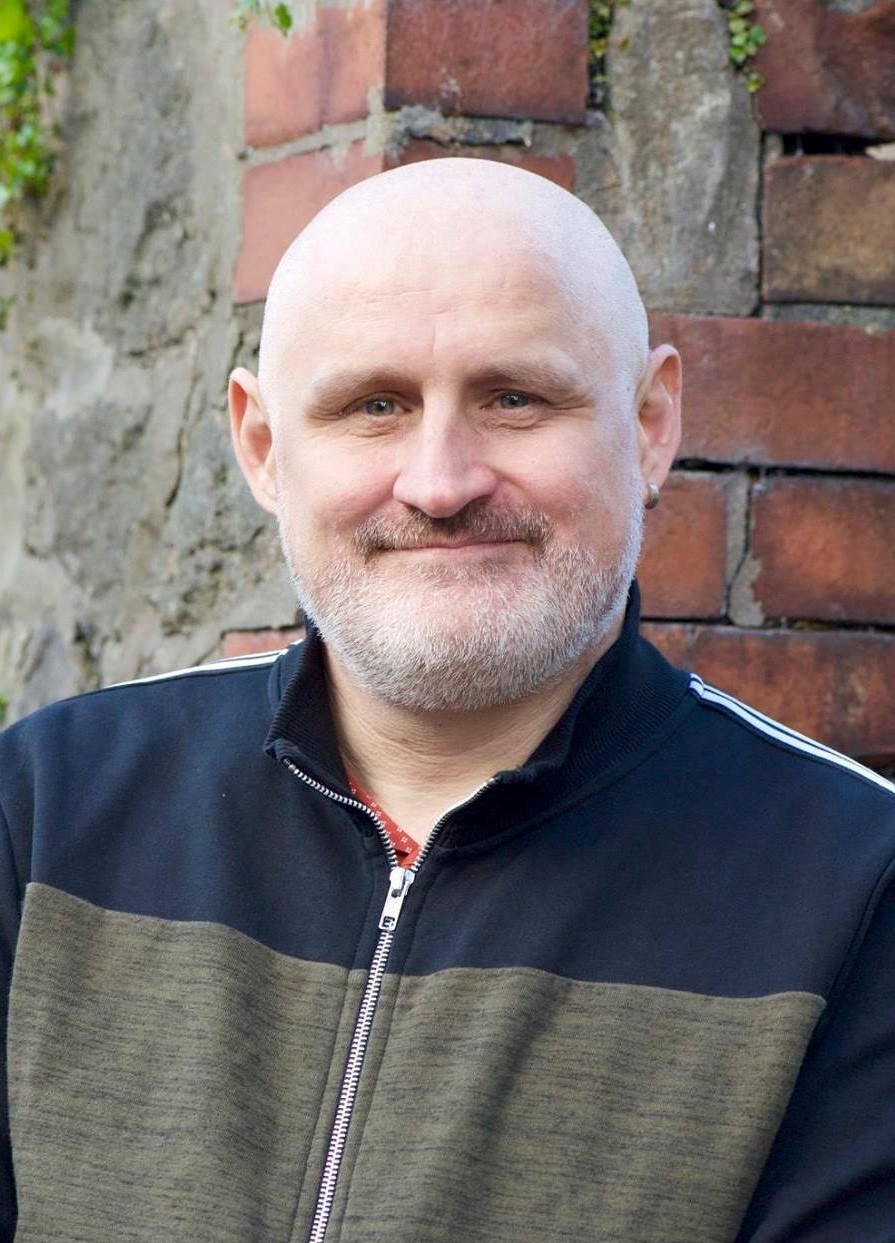 Gareth Davies is an author, storyteller, teacher and teacher trainer based in Pontypridd in South Wales. Gareth has been involved in English language teaching since 1995, teaching in the Czech Republic, Portugal, Spain, Japan and the United Kingdom, as well as speaking at teacher training events all over the world. Recently, Gareth has set up his own storytelling venture, taught at Cardiff University, been a senior curriculum consultant for a major teaching organisation in Japan and is a Trinity examiner. He also continues to work closely with OUP and other publishers developing materials and delivering trainings globally. Gareth's latest novel, Humans, Being is available from Cinnamon Press.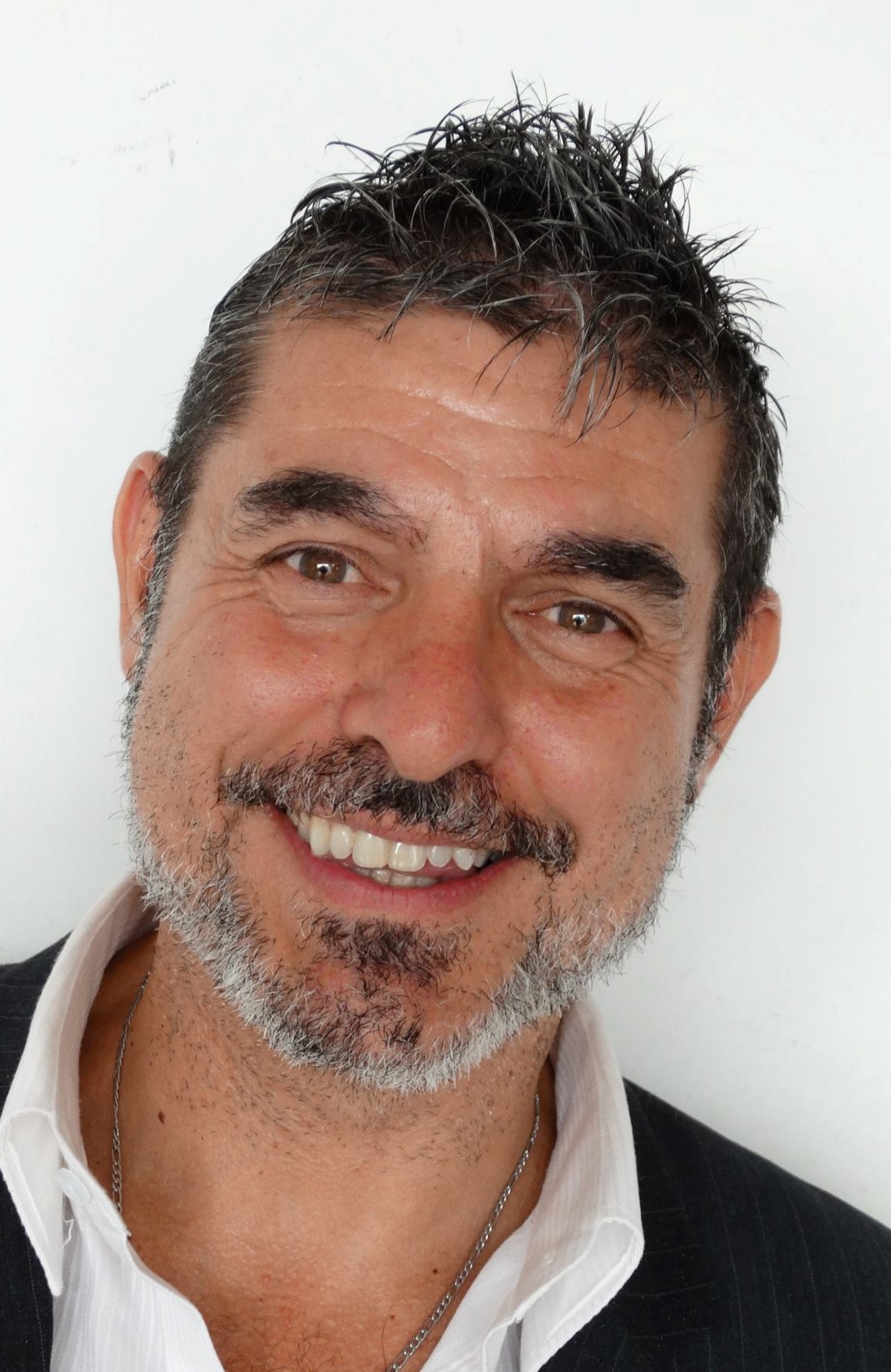 Gustavo González is a Teacher Educator with vast international experience. Freelance speaker with Oxford University Press and approved trainer for the Oxford Teachers' Academy. Holds a diploma on Neurosciences and a diploma on Education and new technologies. Former vice president of the Argentine English Teachers' Federation (FAAPI).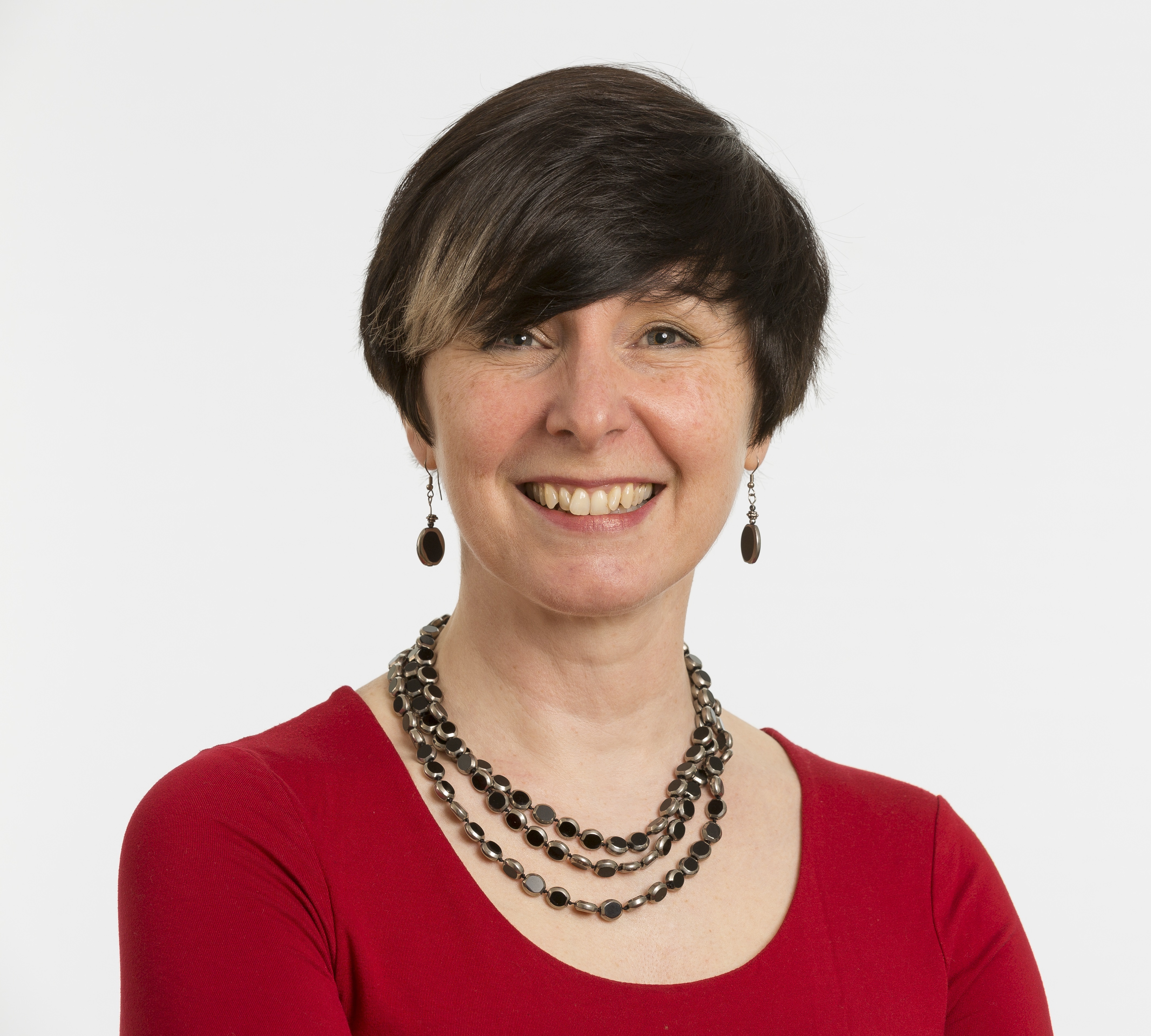 Jane Setter is Professor of Phonetics at the University of Reading, UK. Her most recent publications are Your Voice Speaks Volumes: it's not what you say but how you say it (paperback 2021, OUP) and The Cambridge Handbook of Phonetics (2021, CUP). She is a Senior Fellow of the UK Higher Education Academy and a National Teaching Fellow.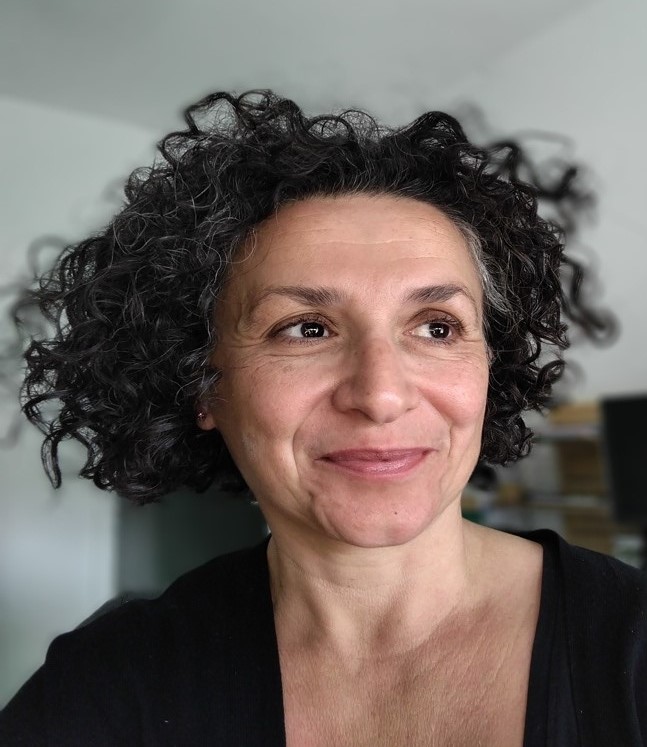 Liz Marqueiro is a DELTA qualified ELT teacher, examiner, materials writer and editor. She is also a diversity, equity and inclusion consultant. She taught in Portugal, Japan, Italy and the UK. Since returning to the UK she has worked in-house for publishing and assessment organisations. She is now a freelance consultant. Her main focus currently is helping publishers review their materials to ensure that learners from all areas of society are represented.

Her long-term professional goal is to have been one of the tiny pebbles of change to have helped create a ripple effect in the ELT industry.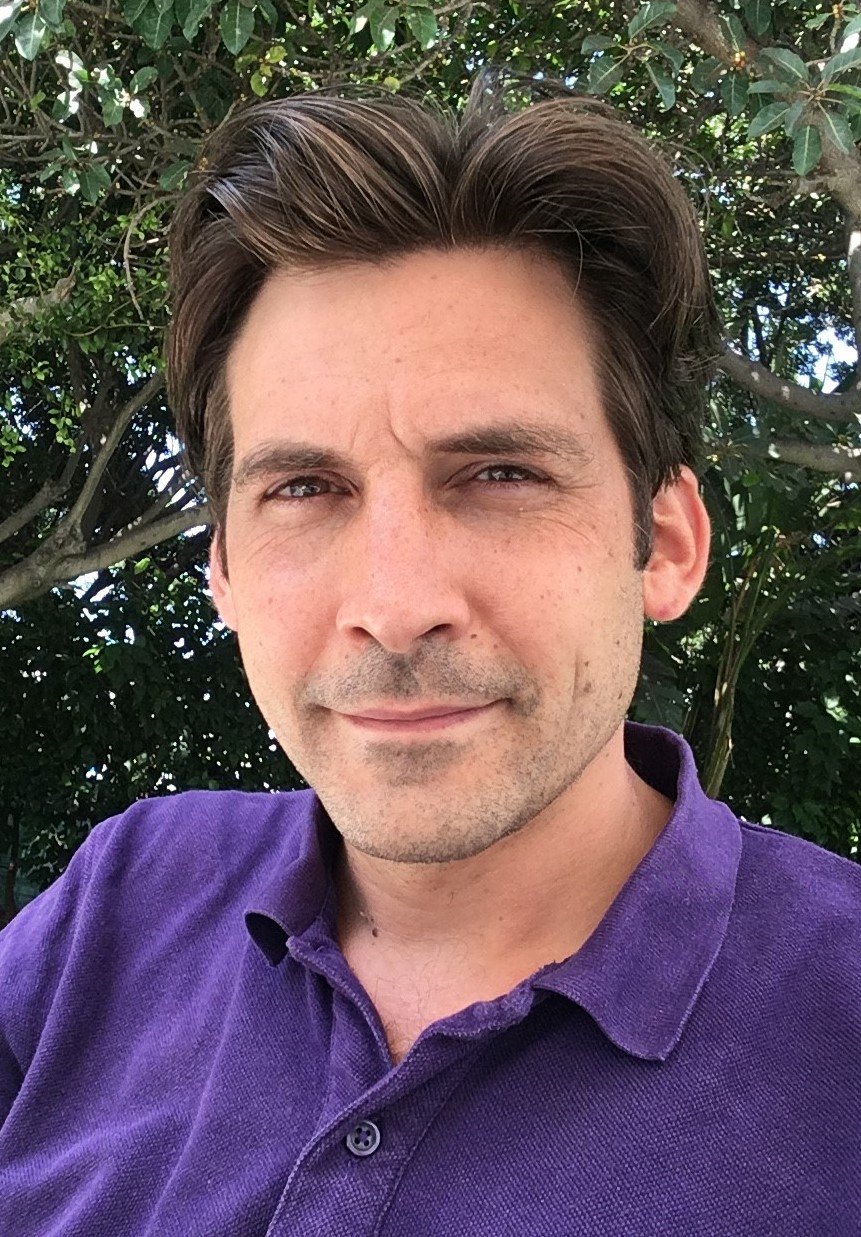 Nick Cherkas is based in Casablanca, Morocco, where he works for Oxford University Press as Area Coordinator for North Africa and Malta. He's a teacher trainer and ELT specialist with a wide range of experience in diverse sectors. He holds a CELTA, DELTA and MA in Applied Linguistics and TESOL, and has worked in the UK, Australia, Russia, Poland and throughout the Middle East and North Africa. His working experience has seen him work as a teacher, academic manager, teacher trainer, materials writer, examiner, working in language schools, universities and international schools. He's passionate about helping teachers make their classrooms more fun, dynamic and conducive to learning, through working with minimal resources, teaching listening and pronunciation, and teaching with technology.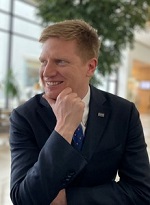 Nick Manthei is an OUP teacher trainer based in Turkey. He has eleven years of classroom experience – the majority of that spent in primary schools. He has taught in South Korea and Turkey and given training to teachers in many parts of the globe. His trainings tend to be hands-on and provide ideas you can use the very next day in class.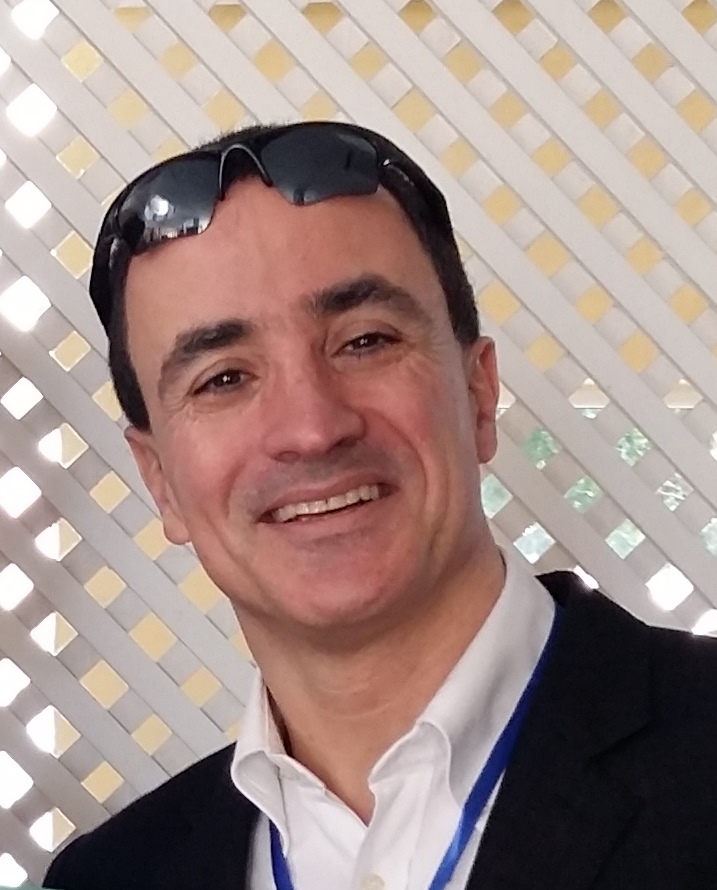 Nick Michelioudakis (B. Econ., Dip. RSA, MSc [TEFL]) has been active in ELT for many years as a teacher, examiner, presenter and teacher trainer. He has worked for a number of publishers and examination boards and he has given seminars and workshops in many countries. He has written extensively on Methodology, though he is better known for his 'Psychology and ELT' articles which have appeared in numerous newsletters and magazines. His areas of interest include Psychology, Student Motivation, Learner Independence, Teaching one-to-one and Humour. For articles or worksheets of his, you can visit his YouTube channel https://bit.ly/2Od19a6 or his blog www.michelioudakis.org.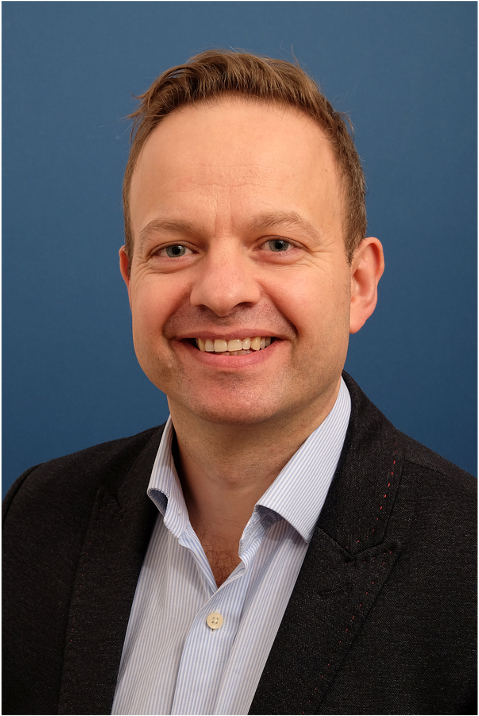 Nick Thorner is a teacher and author based at Kings Education in Oxford. He has engaged in teaching and teacher training in a variety of international contexts, particularly Italy, and has many years' experience preparing students from around the world for IELTS exams and UK university courses. He has also authored several titles for OUP, including a handbook for teachers entitled Motivational Teaching and the coursebook Foundation IELTS Masterclass. Nick has recently published research on demotivation to the Palgrave Handbook of Motivation for Language Learning.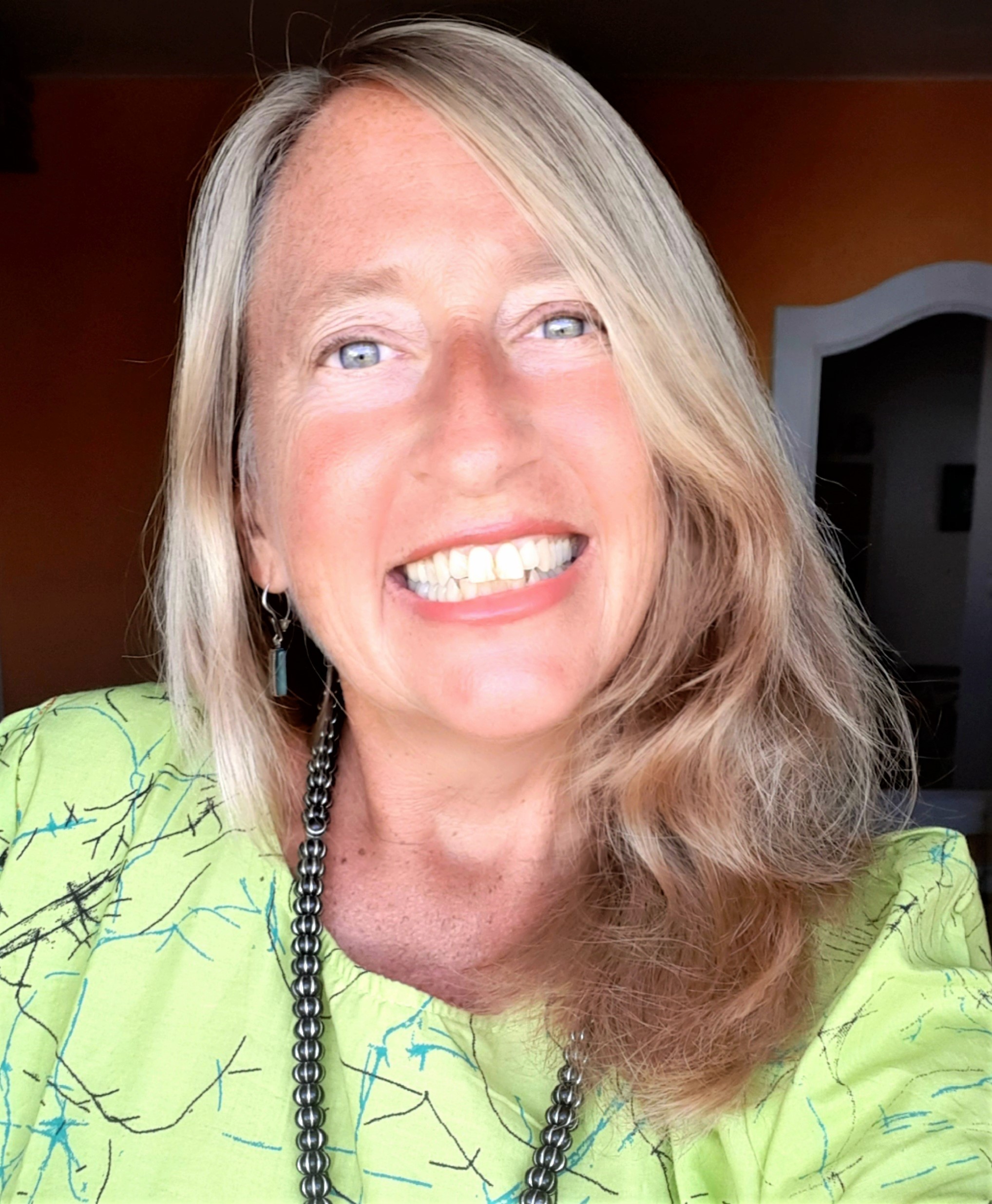 Nina Lauder is a certified Oxford University Teacher Trainer, and an ELT and CLIL expert who has been working in the field of education for decades. She works as a university professor, teacher, consultant and materials writer, and has handled tasks in over thirty countries. She has co-authored books for the Think! Do! Learn! series, the My Little CLIL World series (OUPE-CLIL), and has developed material for Oxford Flipped. She is also the co-author of the Explorers series which is a top-selling ELT course (OUP). For more information, visit her website: http://www.ninalauder.com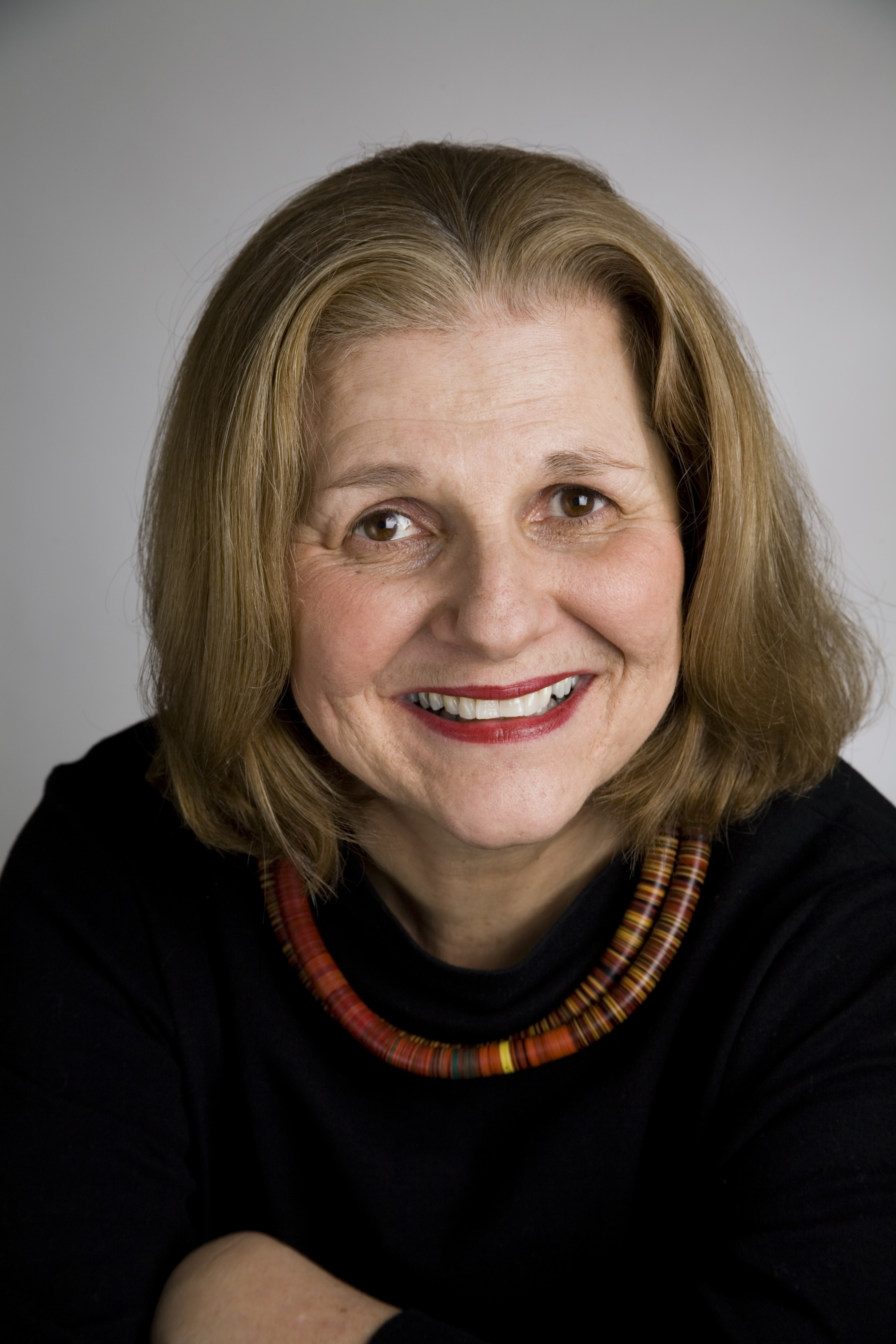 Nina Spada is Professor Emerita in the Language and Literacies Education program at the Ontario Institute for Studies in Education at the University of Toronto. A central focus of her research and writing has been on effective ways to draw learners' attention to language within communicative and meaning-based L2 instruction. Dr. Spada's research has been carried out in classrooms with children, adolescents and adult L2 learners. A primary goal of her work is to make research about language learning and teaching accessible and relevant to teachers. She and Patsy Lightbown are co-editors of the Oxford Key Concepts for the Language Classroom book series.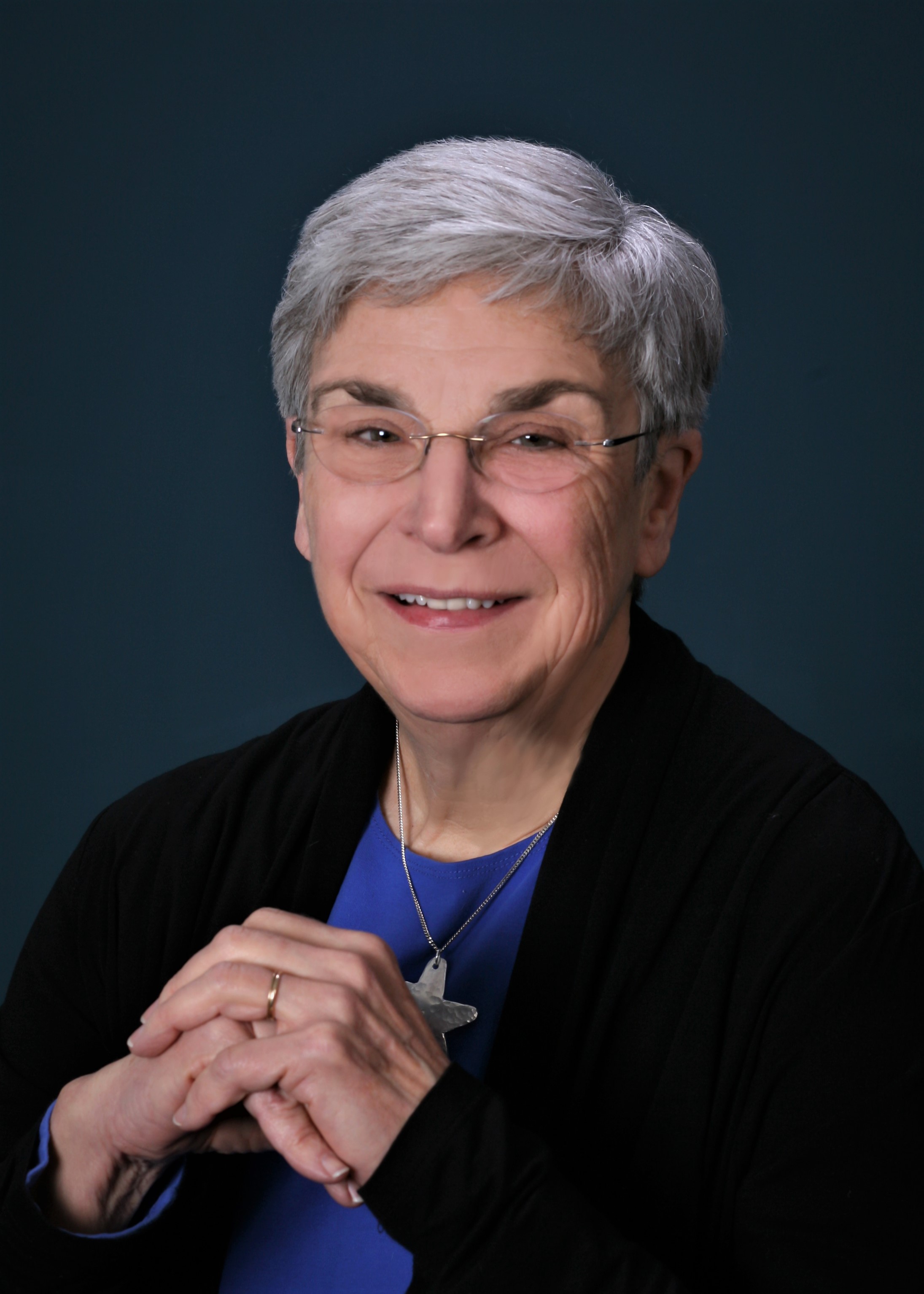 Patsy M. Lightbown is Distinguished Professor Emerita of Concordia University in Montreal. Since the 1970s she has engaged in classroom-based research and teacher education for language learning. She has studied relationships between what teachers do and what students learn in a variety of school environments—from rigid audio-lingual instruction to content-based language teaching. In all these contexts, she has sought to understand the complementary contributions to language acquisition of activities that focus primarily on meaning and activities that orient students' attention to how language represents meaning. Since 2017, she has been involved with the development of a new primary school in Guinea, working with teachers to use new pedagogical approaches with students who are learning through French, their second language.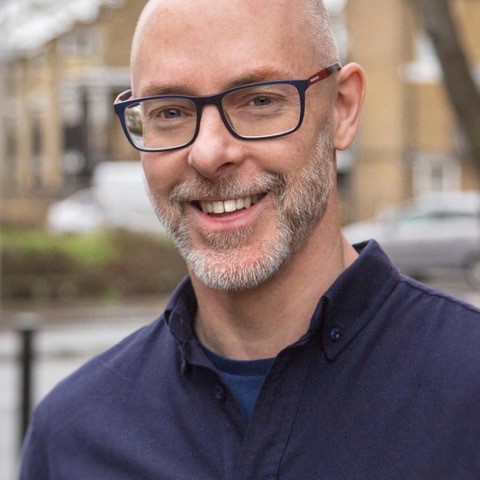 Paul Driver is a Senior Learning Technologist at Anglia Ruskin University. He specialises in immersive virtual reality scenario creation and holds an M.A. in Creative Media Practice in Education. He has 25 years of language teaching experience and is an award-winning educational materials writer, a teacher trainer and a graphic designer. Paul has been nominated for four British Council ELTons Teaching Innovation Awards and, in 2018, he received the national Learning Technologist of the Year Award from the UK Association for Learning Technology (ALT). Paul's research interests span across many fields, exploring the roles of technology, game design, play, and embodied cognition in the process of learning.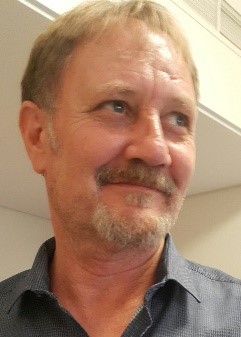 Paul Woodfall, B.A (Hons), Dip.Tefla, Dip Ed. Man., is OUP's Regional Training Co-ordinator for the Middle East and Central Asia. He has given training workshops from K1-12, and trained English Faculty at universities in several different countries around the world including: Spain, UAE, KSA, Iran, Turkey, Lebanon, Egypt, Kazakhstan, Kyrgyzstan, Kuwait, Qatar, Bahrain, and the Sultanate of Oman.
He has lived and worked in the region for over 20 years. Before joining OUP in 2011, Paul was ICT Co-ordinator, Team Leader for CELA exams, an IELTS examiner for 9 years (IELTS examiner trainer for six of those years) as well as teacher and teacher trainer based at the British Council in Dubai, UAE.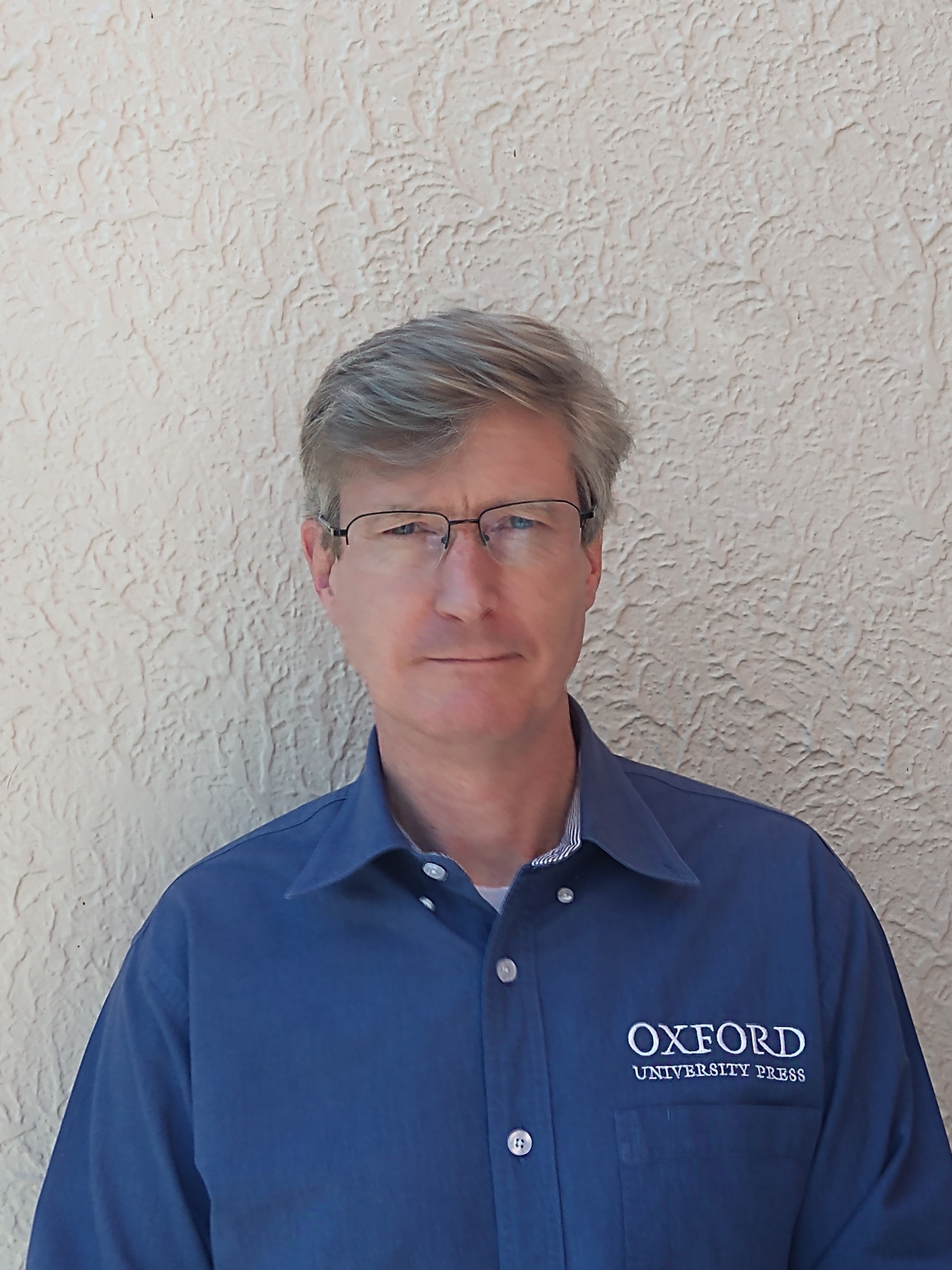 Philip Haines is originally from England but has been living in Mexico since 1995, where he works as the Senior Academic Consultant for Oxford University Press, Mexico. He frequently delivers face-to-face and online teacher training sessions throughout the Americas and other parts of the world. Philip is the co-author of Oxford Discover Science and several other ELT series published in Mexico.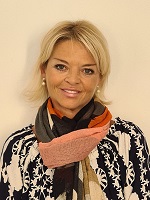 Terrie Craddock has been a teacher trainer, academic manager and English language teacher for over 20 years, all around the world. Terrie has written and delivered many teacher training workshops both online and face to face. Her training focuses on providing practical ideas and tips that teachers can use every day. Terrie is currently working as a teacher trainer for OUP in Saudi Arabia where she organises training events for outside speakers and delivers specialised training programmes for schools and universities. She has written a variety of bespoke training programmes and is a consultant for syllabus design. She has also assisted universities in designing continued professional development programmes. Terrie is DELTA qualified and has an MA in teaching English to Young Adults.

Ushapa Fortescue is a Graduate of Manchester Metropolitan University, has a CELTA, a Teacher Training certificate for the Post 16 sector and is a certified trainer for the Oxford Teachers' Academy courses.
With over 18 years of varied teaching experience both in the UK and abroad, the combination of qualifications means that in the UK she has taught in statuary primary and secondary schools, post 16 adult education, private language schools, Further Education Colleges and UK Universities.
The students range from very young learners to teenagers and young adults. From general adult classes up to exam classes and Pre-University classes up to Post Graduate classes.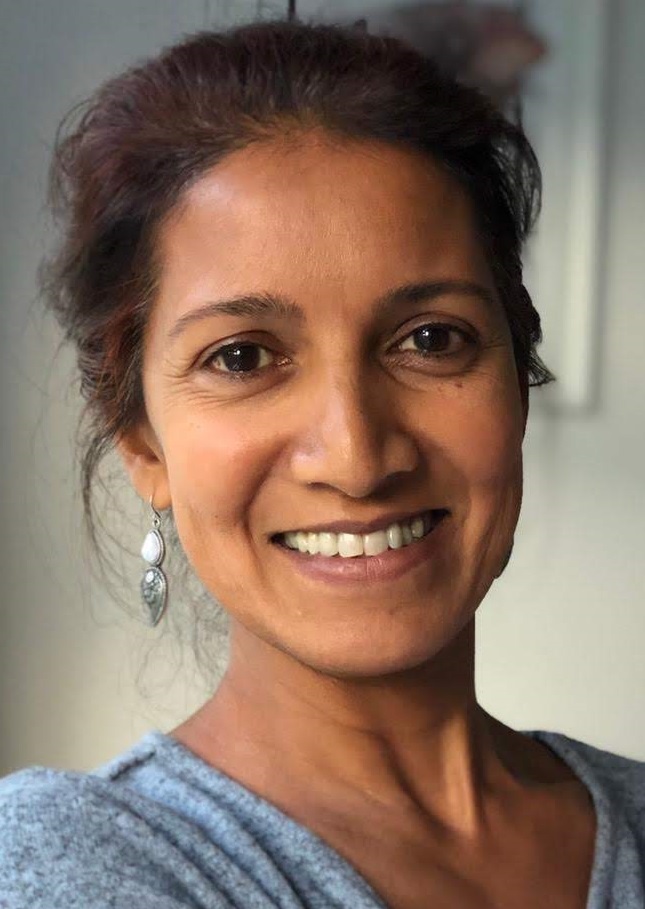 Zarina Subhan is a freelance teacher trainer and has been working in the field of ELTfor over 30years. She has taught at all levels, in both private and government institutions, worldwide. She has worked in/with educational institutions (primary, secondary and tertiary), educational policy makers, NGOs, community leaders, local government and in a variety of training contexts. She is now a freelance materials writer and teacher educator. Zarina's time is spent between delivering training and writing materials. Having worked in the science, educational and development sectors, her interests arethe neurology of learning; CLIL; inclusive educationand the continuing professional development of teachers' skills. She wishes to help create a sustainable education for the consequent development of people, communities, institutions and thus countries.
Before you register
Please note that all OUP webinars are free of charge, and you may register for as many as you like.
Can't attend the webinar? Watch the recording in your own time.
If you are not able to attend the webinar, you don't have to miss out. If you register you will still get a link to the recording of the webinar session in the follow-up email.
Before you join the webinar
Please ensure you have a computer (or supported mobile/tablet device), audio speakers and/or working headset, and a good quality connection to the internet before attempting to join.
Please join using Chrome/Firefox and close other meeting applications, such as Microsoft Teams/Skype/Zoom.

We would recommend that you test your device and network in advance of the webinar by clicking on the below link (not required for mobile/tablet users).The test link is here: https://www.bigmarker.com/system_check
Joining the webinar
The 'join' button for the webinar will not become active until 30 minutes before each webinar, therefore you will not be able to log in until the day of the webinar.
If you try to log in before the day of the webinar, you may receive an error message on the login page.
Each email address can only be used to log into one device at a time, therefore please keep your login details confidential.
Audio
To listen to the webinar, please ensure that you have a suitable headset or speakers.
Headsets must be plugged in before you enter the webinar room.
Please ensure that your audio is switched on and the volume at a suitable level.
Technical Support
You can search for technical FAQs and get help with the platform at: https://bigmarker.zendesk.com/hc/en-us
Email Notifications
When registering for a webinar, you will receive the following emails:
Registration confirmation email with iCal - immediately after registration containing the joining link to access the webinar room
Registration reminder emails - one day before the webinar
Follow-up email - up to five working days after the webinar
In the follow-up email, attendees will receive:
Access to an online Feedback Survey, which you can use to tell us about your experience
Personalized Professional Development Certificate
Recording of your webinar session
Presentation Slides
For further information about registering and taking part in our webinars, please view the Technical Support and FAQ's section of our Webinars page or contact elt.events@oup.com.
Please note that all responses from elt.events@oup.com will be in English.