Get Talking with English File

Webinar
Speakers:
Christina Latham-Koenig, Jenny Dance, Charlotte Rance, Kandy Ackland, Charlotte Murphy

Date and Time:
14th October 2021, 14:00 - 17:00 BST (UTC+1)
This exclusive online event is for our English File and American English File teachers and will feature five expert speakers, including English File author Christina Latham-Koenig.

The online exclusive online event for our English File and American English File teachers which will feature five expert speakers, including English File author Christina Latham-Koenig.
Sessions will include pronunciation, digital learning, level-based talks, and a question and answer slot with English File author, Christina Latham-Koenig.
Date and Times
You can check the equivalent time in your country with this time zone converter.
Agenda
1: Opening Plenary
2: Level based talks (A)
2: Level based talks (B)
3: Focus on Digital
4: Pronunciation
5. Closing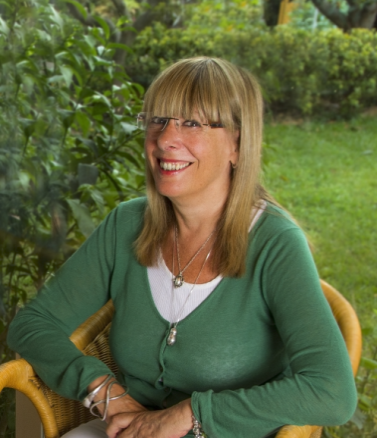 Christina Latham-Koenig was born in London and studied classics at Oxford University. She started her career in TEFL in 1976, teaching at International House both in Spain and in the UK, and also working as a teacher trainer for both native and non-native teachers of English. She later joined the British Council in Valencia, Spain, where she worked with Clive Oxenden, and they started collaborating as co-authors on the English File series in 1995. Since then she has co-written all the subsequent levels and editions of English File, and has given talks and workshops all over the world.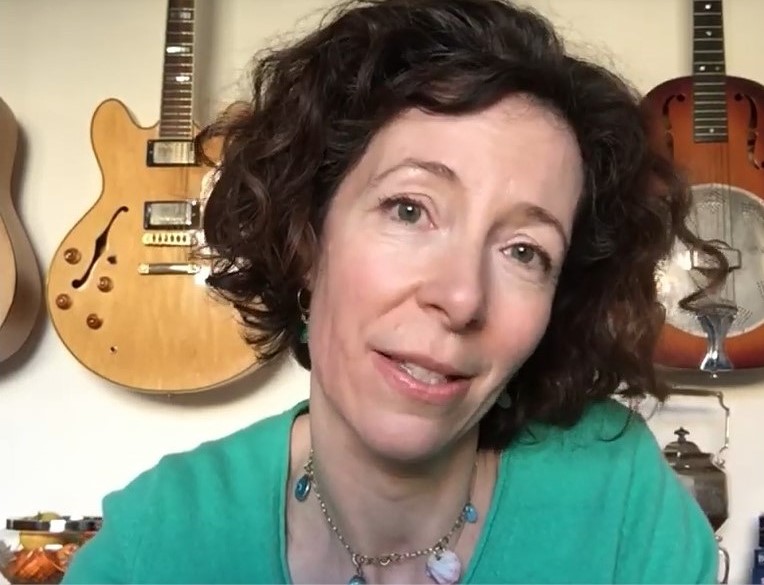 Jenny Dance is an English teacher and exam trainer with more than 20 years' experience; she has a passion for pronunciation teaching and learning. She is also the Founder of Phona, publishers of the Say It:English Pronunciation app - the partner pronunciation app for English File. Jenny regularly presents Pronunciation Live sessions on Facebook/Instagram with the Learning English with Oxford team.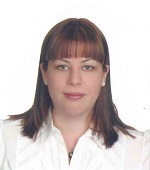 Charlotte Rance is a freelance teacher trainer, author, and consultant from Brighton. She has worked in the English language teaching industry for almost two decades, and specialises in working with teenagers and adults. Her areas of professional interest are increasing classroom engagement, and communication in language learning. She has worked in numerous countries around the world, and has spoken at a wide range of institutions and international conferences. Her priority as a trainer is to provide practical advice and strategies that teachers can implement in their lessons.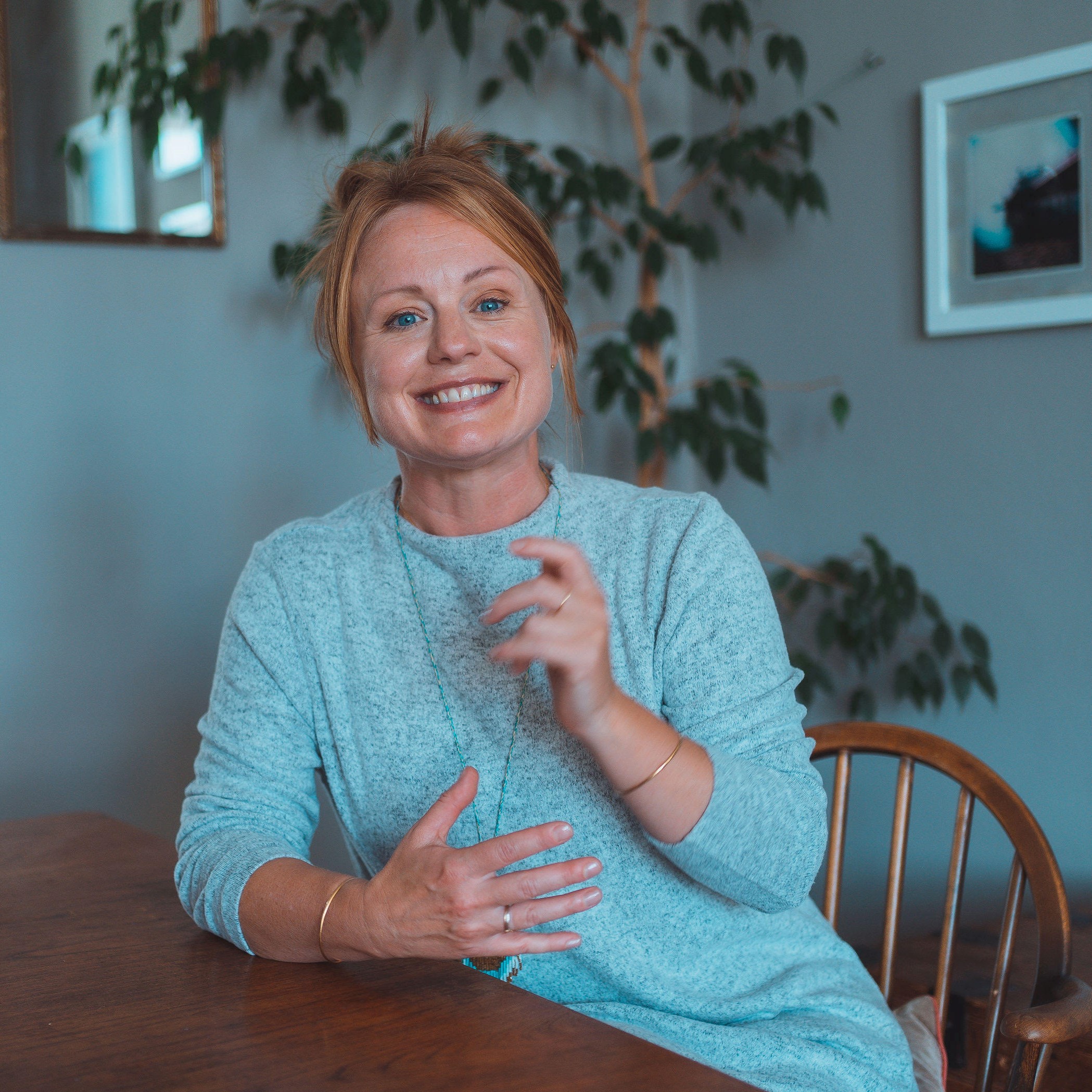 Kandy Ackland has a Masters in English Language Teaching, and has taught English for the Ministry of Education in the UAE for 2 years, as well as having 8+ years classroom experience in the UK split between two reputable language schools. She has also had 18+ months online teaching experience. Kandy has delivered teacher training courses for international teachers at the English Language Center in Brighton, presented CPD for Sussex DOSA, and delivered CPD presentations for Oxford University Press.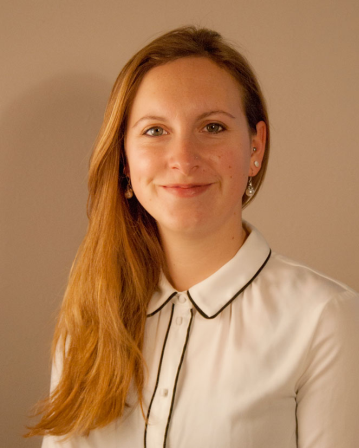 Charlotte Murphy is a DELTA qualified ELT Teacher, with over 7 years of teaching experience. She has taught in South Korea, Japan, Thailand, Cambodia and the UK, teaching Young Learners, Teenagers, and Adults across all levels, from beginner to proficiency. She has experience in delivering courses for General English, Business English, and Exam Preparation (IELTS, Trinity GESE and Cambridge First Certificate). She is currently working for Oxford University Press as a Senior Consultant and Teacher Trainer.
Before you register
Please note that all OUP webinars are free of charge, and you may register for as many as you like.
Can't attend the webinar? Watch the recording in your own time.
If you are not able to attend the webinar, you don't have to miss out. If you register you will still get a link to the recording of the webinar session in the follow-up email.
Before you join the webinar
Please ensure you have a computer (or supported mobile/tablet device), audio speakers and/or working headset, and a good quality connection to the internet before attempting to join.
Please join using Chrome/Firefox and close other meeting applications, such as Microsoft Teams/Skype/Zoom.

We would recommend that you test your device and network in advance of the webinar by clicking on the below link (not required for mobile/tablet users).The test link is here: https://www.bigmarker.com/system_check
Joining the webinar
The 'join' button for the webinar will not become active until 30 minutes before each webinar, therefore you will not be able to log in until the day of the webinar.
If you try to log in before the day of the webinar, you may receive an error message on the login page.
Each email address can only be used to log into one device at a time, therefore please keep your login details confidential.
Audio
To listen to the webinar, please ensure that you have a suitable headset or speakers.
Headsets must be plugged in before you enter the webinar room.
Please ensure that your audio is switched on and the volume at a suitable level.
Technical Support
You can search for technical FAQs and get help with the platform at: https://bigmarker.zendesk.com/hc/en-us
Email Notifications
When registering for a webinar, you will receive the following emails:
Registration confirmation email with iCal - immediately after registration containing the joining link to access the webinar room
Registration reminder emails - one day before the webinar
Follow-up email - up to five working days after the webinar
In the follow-up email, attendees will receive:
Access to an online Feedback Survey, which you can use to tell us about your experience
Personalized Professional Development Certificate
Recording of your webinar session
Presentation Slides
For further information about registering and taking part in our webinars, please view the Technical Support and FAQ's section of our Webinars page or contact elt.events@oup.com.
Please note that all responses from elt.events@oup.com will be in English.