Online with Oxford
Professional Development for Teachers of Young Learners across Asia

Webinar
Dates & Times:
5th November 2019
7th November 2019
19th November 2019
21st November 2019
3rd December 2019
10:30-11:10 (CST|Asia)
15:00-15:40 (CST|Asia)

You can check the equivalent time in your country with this time zone converter.
Speakers:
Kaj Schwermer
Oliver Bayley
Mark Richard

Professional Development Webinars
5th November 2019
10:30-11:10 (CST|Asia) | 15:00-15:40 (CST|Asia)
How to Teach Reading and Writing Skills and Strategies to Young Learners by Oliver Bayley
Join us to learn why and how we should teach reading and writing skills and strategies to young learners! We'll discuss the differences between "Skills" and "Strategies" and review some practical ideas for teaching them to children whose first language isn't English.
Examples will be given from "Oxford Skills World" and "Let's Go 5th Edition", primary titles that develop student communication skills and offer plenty of opportunities for learning and practicing skills & strategies.
7th November 2019
10:30-11:10 (CST|Asia) | 15:00-15:40 (CST|Asia)
Teaching Young Language Learners to be Successful Listeners and Speakers by Oliver Bayley
Young learners love to speak, but are they always successful communicators?
To help them, we'll review some skills and strategies that learners will need to be successful listeners and speakers in English. How can we teach these to young learners in a way that is engaging and practical?
Using examples from "Oxford Skills World" and "Let's Go 5th Edition" the presenter will provide ideas that participants can take away and try in their own classrooms.
19th November 2019
10:30-11:10 (CST|Asia) | 15:00-15:40 (CST|Asia)
Intercultural Competence: The Secret Sauce for Success in a Globalized World by Mark Richard
In the globalized era, employers and academics cite improving English language skills as a key to making their countries more internationally competitive.
But there's another skill which recent studies call the 'number one predictor of your success in today's borderless world'. It's called 'CQ', or 'cultural intelligence', which educationalists prefer to call 'intercultural competence'. This session will explain what intercultural competence is, why English teachers should know about it, and how it relates to language learning across all age groups.
21st November 2019
10:30-11:10 (CST|Asia) | 15:00-15:40 (CST|Asia)
How to Improve Your Students' Intercultural Competence by Mark Richard
This session will show English teachers practical methods and activities they can apply in the classroom to boost their students' 'intercultural intelligence'.
It will suggest culturally rich materials to engage students in lessons, and demonstrate how to integrate intercultural competence training into English Language Teaching. Teachers will discover ways to develop curious, open-minded students who respect other cultures and better understand their own cultural identity and social responsibility.
3rd December 2019
10:30-11:10 (CST|Asia) | 15:00-15:40 (CST|Asia)
A Virtual Exploration into the World of Phonics by Kaj Schwermer
Co-author Kaj Schwermer will lead you in a virtual tour of Oxford's World of Phonics. Kaj will share his practical tools, tips and tricks that will make your children want to explore phonics.
Take a sneak peek of the new digital app that will reward your children's practice with stickers, trophies and more.
And learn about the evidence-based research that serves as the foundation for effective early literacy instruction.
Join Kaj online as he uncovers the wonders of Oxford Phonics World Refresh!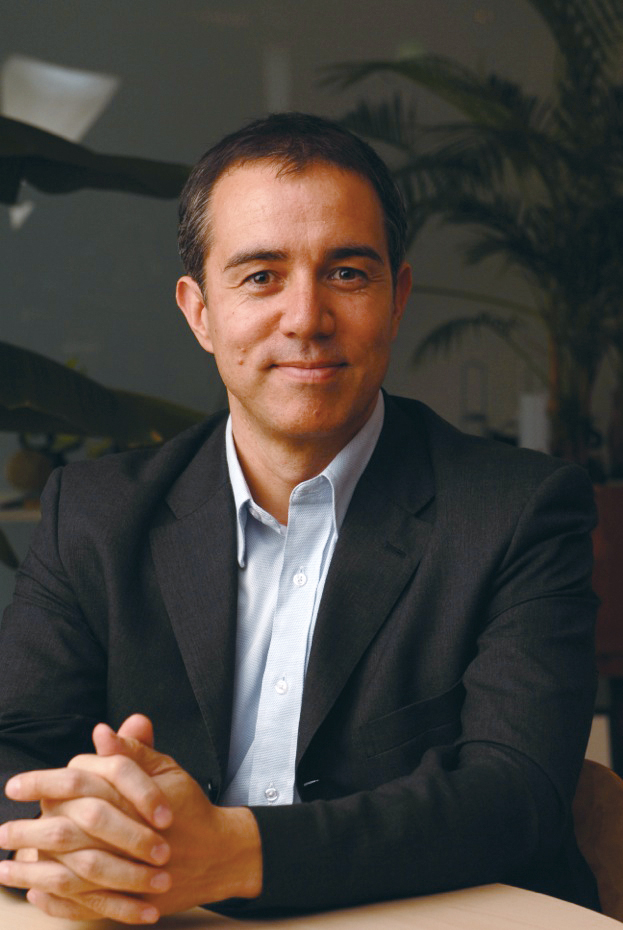 Kaj Schwermer is the co-author of Oxford Phonics World. Kaj has taught young learners for over twenty years, acquiring extensive knowledge and a wealth of experience in phonics instruction. Kaj was an Educational Director at several Kindergarten and Elementary schools, and led teacher training for the Japanese Board of Education. Kaj has also co-managed his own chain of language schools with his wife and is currently the Director of the International Department and Communication Program at a Private Junior High School.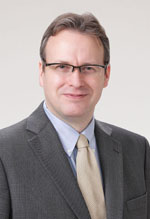 Oliver Bayley a graduate of the University of Birmingham (England), Oliver has taught a wide variety of students including kindergarten, primary, secondary and adults. In his more than 20 years of experience in Asia he has presented and managed workshops for groups of teachers large and small at national conferences and schools in Japan, Korea, Thailand, Cambodia, Indonesia, and China. He has a keen interest in the effective use of collaborative educational technology in the EFL classroom.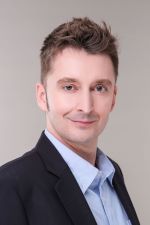 Mark Richard is a Taiwan-based trainer with twenty years' ELT experience in East Asia and Europe. He has taught all age groups in various schools and agencies. As OUP's Educational Services Manager, he regularly presents at TESOL conferences, and is a certified trainer for the Oxford Teachers' Academy. He loves to fill his students' minds with curiosity so that they work hard without realizing it and think for themselves.
Before you register
Please note that all OUP webinars are free of charge, and you may register for as many as you like.
Can't attend the webinar? Watch the recording in your own time.
If you register you will still get a link to the recording of the webinar session in the follow up email.
Before you join the webinar
We recommend that you test your device and network in advance of the webinar.
PC/ laptop Perform the test now »
Mobile/tablet users Find out more »

HELP can be found here:
http://www.adobe.com/uk/products/adobeconnect/mobile-meetings.html
Technical Support
Please call the 24/7 Adobe Connect international toll-free helpline 00800 800 23623.
Joining the webinar
Please be noted that the registration for webinars closes 48 hours prior to the start of the event.
We will send you a reminder email 24 hours before the event. The room will open 30 minutes before the session starts. Seats are limited, so join early.
Audio
To listen to the webinar, please ensure that you have a suitable headset or speakers.
Email Notifications
When registering for a webinar, you will receive the following emails:
Registration confirmation email - this contains the joining link and a calendar notification
Reminder email - one day before the webinar
Follow-Up email - with feedback survey
Once the feedback survey is received, you will receive:
Personalised Professional Development Certificate for Oxford University Press
Recording of your webinar session
Presentation Slides
For further information about registering and taking part in our webinars, please view the Technical Support and FAQ's section of our Webinars page
If you have any queries about your booking, please contact elt.events@oup.com.
Professional Development,
Oxford University Press
Please note that all responses from elt.events@oup.com will be in English.