When you find
the words
Learning English begins somewhere, but it never really ends.
Whether you're teaching, learning, or both, the English language unlocks an endless experience that's filled with moments of achievement.
Whatever destination you had in mind, you'll find that it's about every step you take along the way.
From the times you keep trying - when you simply want to communicate - comes a sense of magic when you #FindTheWords and you make yourself understood.
With every moment you become part of a global conversation that's happening in English.
The Beginning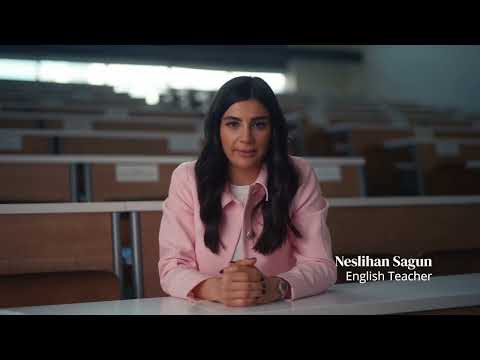 It's easy to get discouraged when we start learning a language like English. Mistakes happen and our pronunciation is not quite right. But with sheer perseverance, there will eventually come a time when we stop actively translating word for word. We ease up and let the accent of our mother tongue shine through. When we speak or write because we simply want to communicate, when we find the words - that's when the magic happens.
The Magic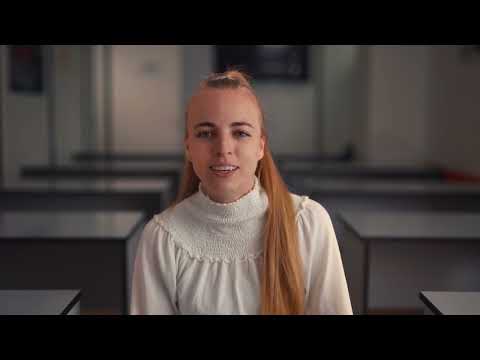 When we make ourselves understood, the possibilities are endless. Because learning or teaching a language like English is endless. There's always so much to discover that it can often feel overwhelming to catch up. But there's a magic in knowing we can never really master the language. All we can do is keep making progress. We can let our guard down and find the fun in discovering something new with every conversation, online and off.
The Next Steps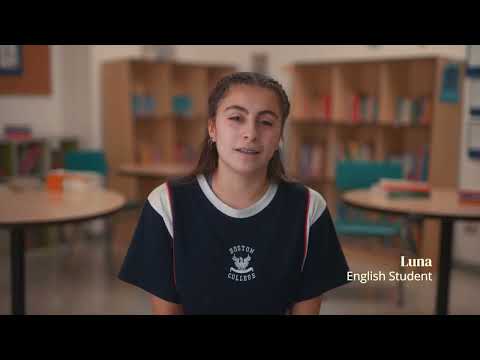 Your world gets bigger when you learn the most globally connected language. Whatever you want to achieve in life, wherever you want to go, or however you want to express yourself, learning a language like English can connect you with the world.
Download Lesson Plans for Young Adults / Adults

Download Learner Activities for Young Adults / Adults
Share your story of learning a language here
I started studying English at primary school, in Argentina. English lessons included the usual standard structure of grammar, syntaxis, and language, but I had no interaction with any native speaker at the time. This isn't a bad thing, but by the time I was 11 or 12, I felt kind of stuck, and wanted to improve my level. The way I found to do so was to listen to my favourite bands, understand the lyrics of the songs that I was repeating phonetically, and write them down. Unfortunately, I didn't have much margin to test my newfound vocabulary in real life. I finished primary, moved on to high school. The curriculum included a fairly good level of English, which continued improving my grammar and understanding – so it was even easier to interpret songs. But I still had the same problem of not being able to apply it day-to-day. But then the opportunity came from an unexpected place: sports.
– Sebastián Taboada,
General Manager – Mexico, English Language Teaching, Oxford University Press
---
Perseverance, positivity, and practice all helped OUP ELT Managing Director Santi overcome his fair share of challenges on his English language learning journey. Listen to Santi share how he found the words - safe in the knowledge that your English doesn't need to be perfect - and how we're helping learners worldwide to find theirs, in episode 806 of Luke's English Podcast.
– Santiago Ruiz de Velasco,
Managing Director, English Language Teaching, Oxford University Press
---
Download free teaching and learning resources to help you find the words
Teachers of English
Help your students find the words and share those amazing moments watching them grow and achieve!
Complete these fun activities with your classes and share their stories!
Learners of English
Share your story of learning a language with the community! What special moments have you had on your journey?
Complete these fun activities and share your story!
---
For videos or photos, you can share them with us on our social channels using #FindTheWords. Remember to get permission from your students or their parents before you share video or pictures of them on social media. You can use this model release form (PDF, 150KB) if you need to.