Graded Readers
Browse and download extra resources to use with our readers.
Browse resources by title
Book of the Month
Resources to help your students read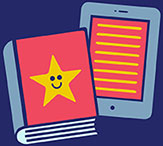 Award-winning titles
Many of our Graded Readers have won Language Learner Literature Awards.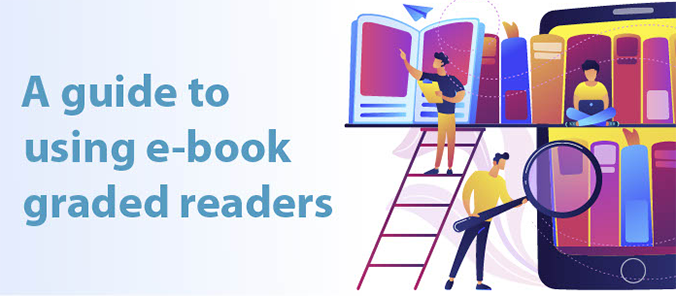 Get your learners started with extensive reading online, build their reading habits and keep them motivated to continue their reading journey.
Behind the scenes of an audiobook recording
Let's go behind the scenes of a full-cast audio recording for one of our Oxford Graded Readers in the Dominoes series.
Latest videos
Check out our latest videos to support your teaching and help your students along their language learning journey!
Our blog
Sign up to our blog where you will find a whole host of exciting content to help develop your teaching skills.
Get expert advice to power your teaching
Empower your teaching with advice and insights from our expert panel. Built on research and classroom practice, our position papers offer practical guidance on the major issues shaping language teaching. Our smaller focus papers offer bite-sized insights and tips for the classroom.
Download now and learn about issues like:
Learner Agency
Assessment for Learning
Global Skills
Online Teaching and Assessment
Digital resources
Core Vocabulary
And much more!
10-minute reading challenge
Help your students develop a reading habit
Are you looking for a new challenge for your students?
Get involved in our 10-minute reading challenge!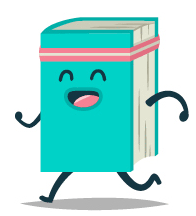 Join the Oxford Teachers' Club
Sign up to our newsletter for lesson ideas, sample pages, activities and more.