Graded Readers
Browse and download extra resources to use with our readers.
コース・シリーズで検索
Background to Reading
Information on the use of graded readers, and how best to choose the ones that will suit you and your students.
Book of the Month
Resources to help your students read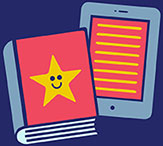 Award-winning titles
Many of our Graded Readers have won Language Learner Literature Awards.
Our blog
ブログを購読して、グレイディッド・リーダーズの最新情報を手に入れよう。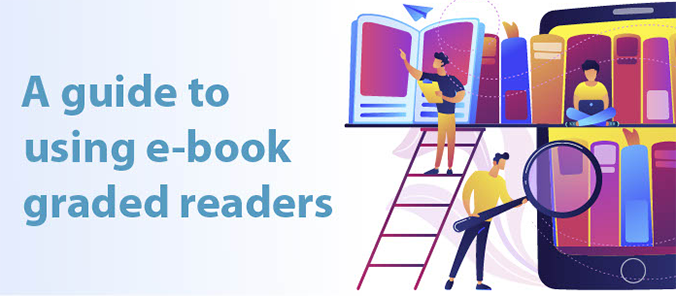 Get your learners started with extensive reading online, build their reading habits and keep them motivated to continue their reading journey.
10-minute reading challenge
Help your students develop a reading habit
Are you looking for a new challenge for your students?
Get involved in our 10-minute reading challenge!