One place for easy access, on any device
Oxford English Hub gives you access to all your digital English language teaching materials and more, in one place.
Digital course materials for every step of the teaching journey: Classroom Presentation Tools, Online Practice, and teacher's resources.
Interactive content to enhance learning: video and audio, listen, record and playback, and interactive activities.
Smart tools to save you time: track progress with gradebook, automatic marking, and lesson planning.
Integrated professional development to support your teaching: training modules, expert advice, and course support and methodology.
Courses available on Oxford English Hub: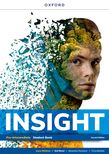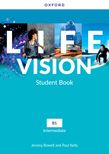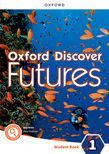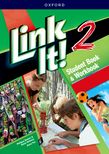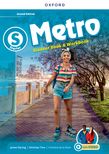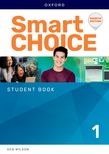 We're regularly adding more and more courses to Oxford English Hub, if you'd like to find out more please speak to your local Educational Consultant.